Scientists turn to mobile game to understand dementia better
Playing the game will help our scientists understand in detail how our brains navigate space, and help to build the largest crowd-sourced database on human spatial navigation
05 May 2016, 04:59 PM IST
in news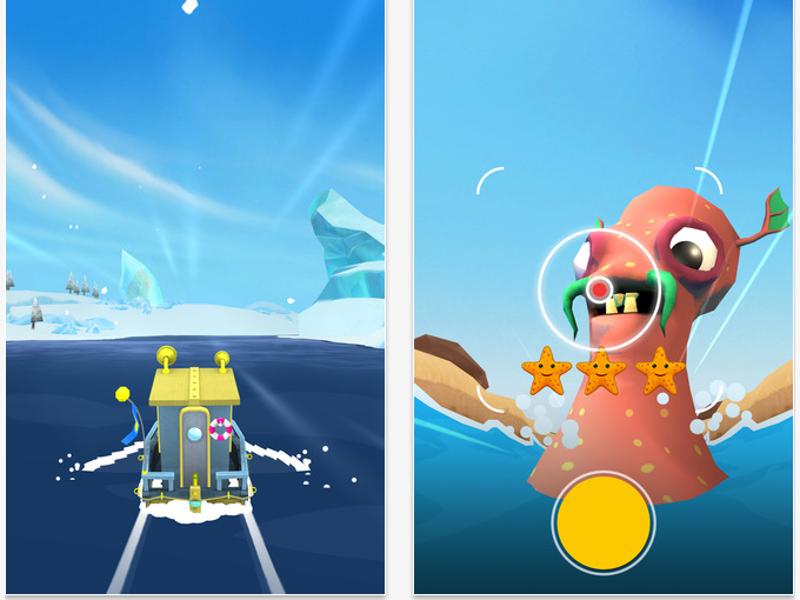 A newly developed smartphone game that tracks how the brain navigates may help scientists determine what goes wrong in the brain for people with dementia.
The "Sea Hero Quest" game can ultimately lead to early detection of dementia as navigation problems may indicate onset of the disease.
"Playing the game will help our scientists understand in detail how our brains navigate space, and help to build the largest crowd-sourced database on human spatial navigation," Alzheimer's Research UK that teamed up with Deutsche Telecom and scientists from University College London and the University of East Anglia, said in a statement.
The game, available for free in both iOS and Android phones, requires players to navigate courses to find pieces of a missing map.
The way players navigate will be anonymously tracked and sent to the researchers.
People with dementia can face real challenges with navigation, and it is a problem that can occur early on in the condition. However, scientists still do not have reliable data on how navigational abilities can change in the healthy brain across life.
"Playing the game for just a few minutes will provide this completely anonymous data to help improve our understanding of navigational cognition. We'll create a benchmark to help determine what goes wrong in the brain for people with dementia," the statement said.
"Available for Apple and Android phones and tablets, Sea Hero Quest is an innovative way of rising to our greatest medical challenge. Playing for just a couple of minutes provides what would normally take scientists hours to achieve in conventional study recruitment," it added.