Twitter's bot problem: An insider's account on how it works in India
Twitter has been grappling with the issue of fake accounts for a very long time. It's equally prevalent in India as well. But how does it work? Who benefits from them? Let's find out.
25 Oct 2017, 04:23 PM IST
in news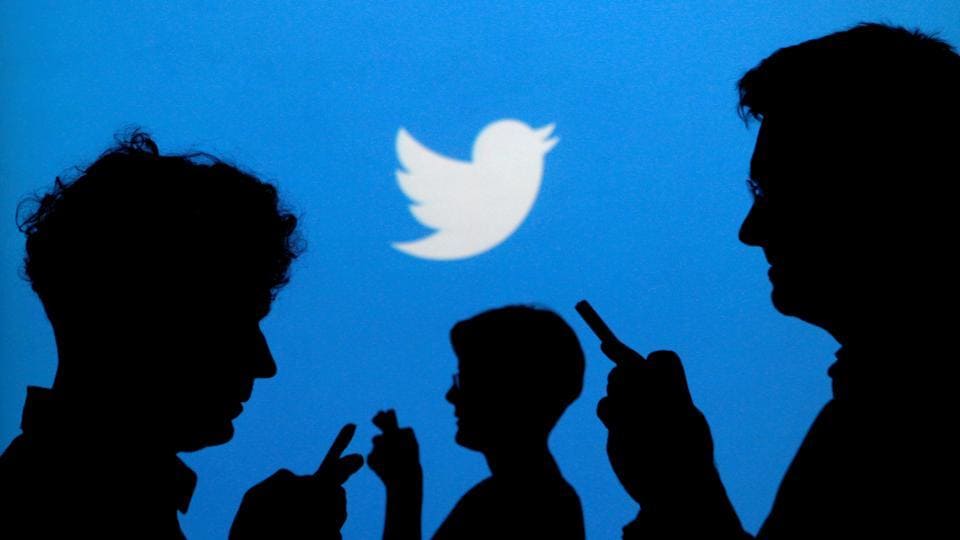 Twitter bots are essentially automated accounts that are supposed to make the platform more dynamic, engaging for users and brands alike. A brand can respond to a user whenever it is mentioned, users can auto-respond whenever someone follows them or create an automated list of tweets with certain keywords. Thanks to Twitter's API, it's fairly easy to create a bot on the micro-blogging platform.
But, bots have now gone beyond their original noble purpose and are being misused for a variety of purposes, ranging from manipulating a conversation to creating a mirage of someone's popularity. The bulk of these bots, which pose as real users, have the potential to force something to trend.
While Twitter promised stringent measures against such as bots, a study in April disclosed bots have a sizable presence on Twitter, with estimated number in "millions." About 48 million Twitter accounts, roughly 15% of Twitter user base, are most likely to be bots, said a research from the University of Southern California and Indiana University.
In the last few months, privacy advocates have been quite vocal about downsides of Twitter's automated accounts. US President Donald Trump recently drew flak for tweeting his appreciation to one of his supporters which later turned out to be a fake profile.
Not just the US
Back in India, recently there was a big controversy on Congress leader Rahul Gandhi's growing presence on social media allegedly driven by fake accounts. "…a close analysis of this tweet showed that these alleged 'bots' with a Russian, Kazakh or Indonesian characteristic were routinely retweeting the Congress vice president's tweets," said a report.
Are fake Twitter accounts that prevalent in India? Turns out, a lot of celebrities, social media influencers and even politicians pay for these bots to expand their presence. HT spoke to an insider on condition of anonymity to shed some light on how the armies of these bots/automated accounts are being tactically used. This person helps celebrities and politicians gain popularity on Twitter. Here's an excerpt of the conversation.
Why will anyone take help of bots to get popular?"
"Twitter is a medium of instant eyeballs. Your popularity is measured by how many likes or RTs you get. While some tweets might get popular but not all. Hence, popular people on Twitter from time to time get paid likes and retweets," said the person.
"Twitter lets you run a tweet as promoted or you might have a vendor that will help get the desired numbers via fake accounts but the real followers have little reason to suspect and as the tweet has already been endorsed by a number of people which means the tweet holds some merit. This prompts more people to retweet or like that tweet."
How do you evade Twitter's attention?
"If you see, these bots/accounts are pretty much active. They behave like real accounts. Twitter has to find something suspicious to scrutinise the account. Most people who are controlling these bots never let that situation come."
Who would ever want to take help of bots?
"A lot of people do. This includes small B-Town celebrities, small influencers and even politicians,"
"Is it paid?"
"Yes."
"So, how much it would cost me to get, say five tweets a day and each get roughly 1000 likes and retweets?"
"We have subscription plan-sorts. For your requirement, we will charge around ₹1,000 to 1,500 per day or ₹30,000 to 45,000 per month. These are prices for bulk orders but may vary on a day to day basis."
Since these are popular faces and have a regular requirements vendors buy these bots in bulk. In the recent times it is getting increasingly difficult to create new fake profiles on Twitter.
"With Twitter introducing more stringent verification policies, we aren't creating new ones, but only using the older ones," the person added.
Takeaways
As mentioned earlier, the original purpose of Twitter bots is to make the platform smarter and more engaging for users. We obviously see the productivity aspect of these bots and of course there are some useful ones as well. For instance you can tweet #Breathe with your to know pollution level in their area.
"Social media 'grey market' isn't a recent phenomenon; Twitter bots have been there since the platform started gaining prominence. I personally believe that the business of 'grey market' for Twitter in India is as huge as the 'white market'. There are two reasons - first, Twitter advertising (white market) is expensive and second, brands, celebrities, influencers and politicians prefer native advertising (or grey market) over sponsored content," said Ami Shah, co-founder, IntelliAssist and guest faculty at IIM Bangalore and IIM Calcutta.
The harsh reality is Twitter is gradually becoming a misleading platform for any conversation. The content you're seeing on your newsfeed may not necessarily be that popular or endorsed by the number of people you're seeing. Of course, there are ways to distinguish between a fake profile and real one, but it's an extra step for users who may not be inclined to go the extra mile.
In an era of intentional misinformation, these bots have the potential to hijack a conversation, promote propaganda, troll someone and even cause security problems. We understand that Twitter already has a lot on its plate, but the bots problem has existed for a while, and it's high time the company puts its weight behind fixing this issue as well.