Twitter's Undo Send button could be a paid feature
Twitter is testing an Undo Send button that has now been spotted as part of its subscription service.
Updated on 20 Mar 2021, 09:26 AM IST
in news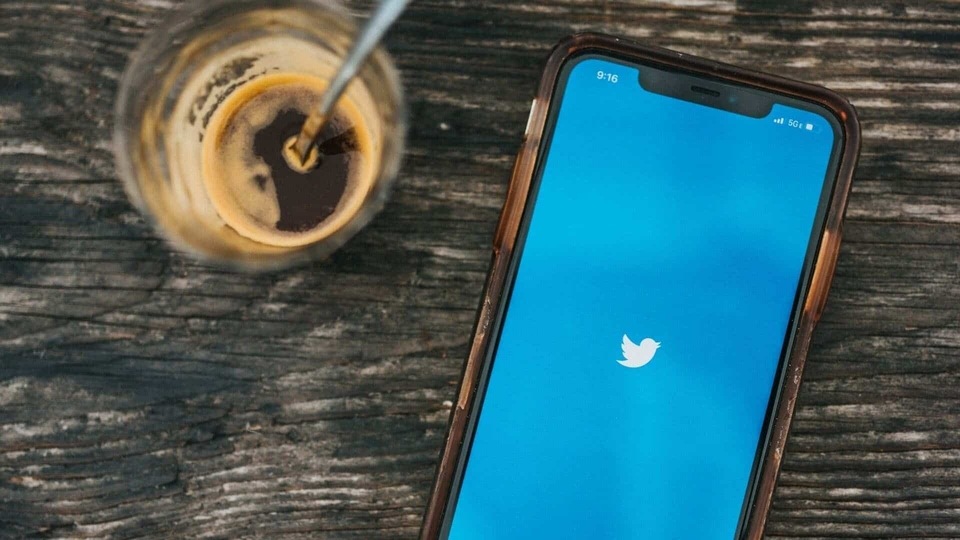 Twitter was recently spotted testing an "Undo Send" feature for tweets. It's close to an edit button, something Twitter will probably never launch. But it looks like Undo Send will be part of the subscription service Twitter is planning to launch soon.
Undo Send is currently in testing, and it has been spotted as part of the subscription service making it one of the paid features. This was spotted by Jane Manchun Wong who posted a screenshot showing Twitter's subscription page with Undo Tweet listed under Feature Settings. Twitter's Undo Send feature shows up as soon as you post a tweet. Once a tweet is posted, Twitter shows a pop-up message saying "Your tweet was sent." Just below that it will show the undo button. It will appear for a few seconds within which you'll have to select Undo to delete that tweet.
Twitter's Undo Send button is similar to how Gmail lets users undo sending an email for a few seconds after they send it. On Gmail, the undo timer can be set between five and 30 seconds. There's no word on how long Twitter will keep its undo timer for.
Twitter confirmed to CNET that it is indeed testing Undo Send but it didn't reveal if it's going to be a paid feature. It won't be surprising though if Twitter does include Undo Send under its subscription service. It's the closest we'll get to an edit button.
Twitter is planning to start charging for its services starting with 'Super Follows' that will launch this year. Twitter users will be able to charge their followers for access to additional content through Super Follows.