Vivaldi for Android adds nifty feature to edit any website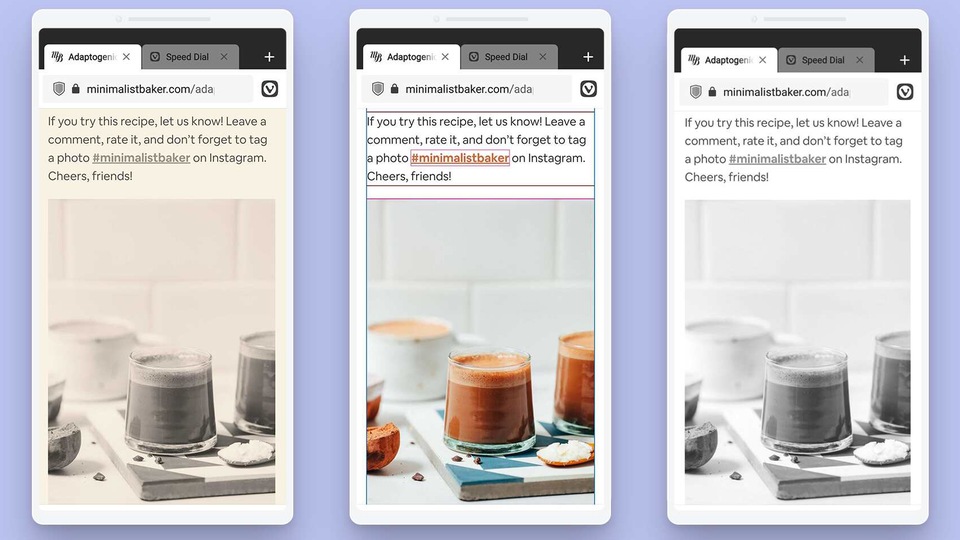 "Not happy with how a web page looks? Just go ahead and fix it," Vivaldi says.
Vivaldi, the spiritual successor to the popular Opera browser may not be as widely used as Google Chrome or Mozilla Firefox, but remains very popular among developers and power users that prefer the level of customisation it offers out of the box. It is perhaps with those users in mind, that Vivaldi has released its latest update to the browser on Android.
In a blog post detailing the changes coming to Android today, Vivaldi says that it is adding two important features - the ability to 'edit' webpages and support for external download managers. The browser has also made visual adjustments to the Speed Dial layout and built in a QR code scanner, it stated in the post.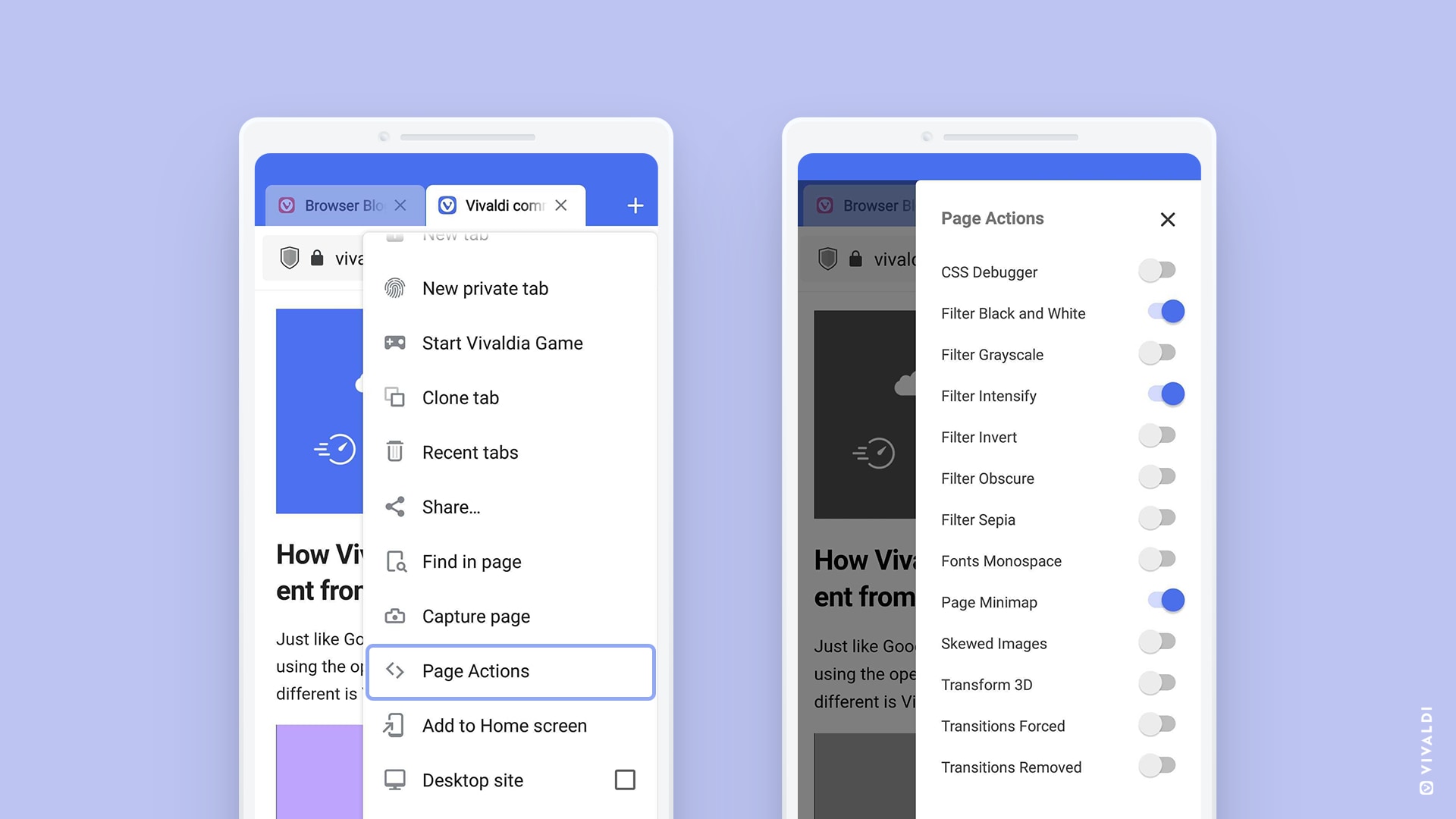 The first change coming to Vivaldi this year, is a feature that lets users modify the appearance of any webpage. Vivaldi calls these Page Actions - the feature, however, does a lot more than the name suggests. Users can modify pages with the help of filters, transformation tools and font modifications, according to Vivaldi's support pages. "Not happy with how a web page looks? Just go ahead and fix it," the blog states.
Don't miss: Google Chrome's Dinosaur game has a new rival from Vivaldi
These filters include black and white, grayscale, intensify saturation and contrast, invert, obscure, and sepia. You can also force all text to be displayed in a monospace font on a page, skew images, distort a webpage, and force enable and disable web transition/animations. You can set multiple options for a single tab, with various configurations possible for different sites.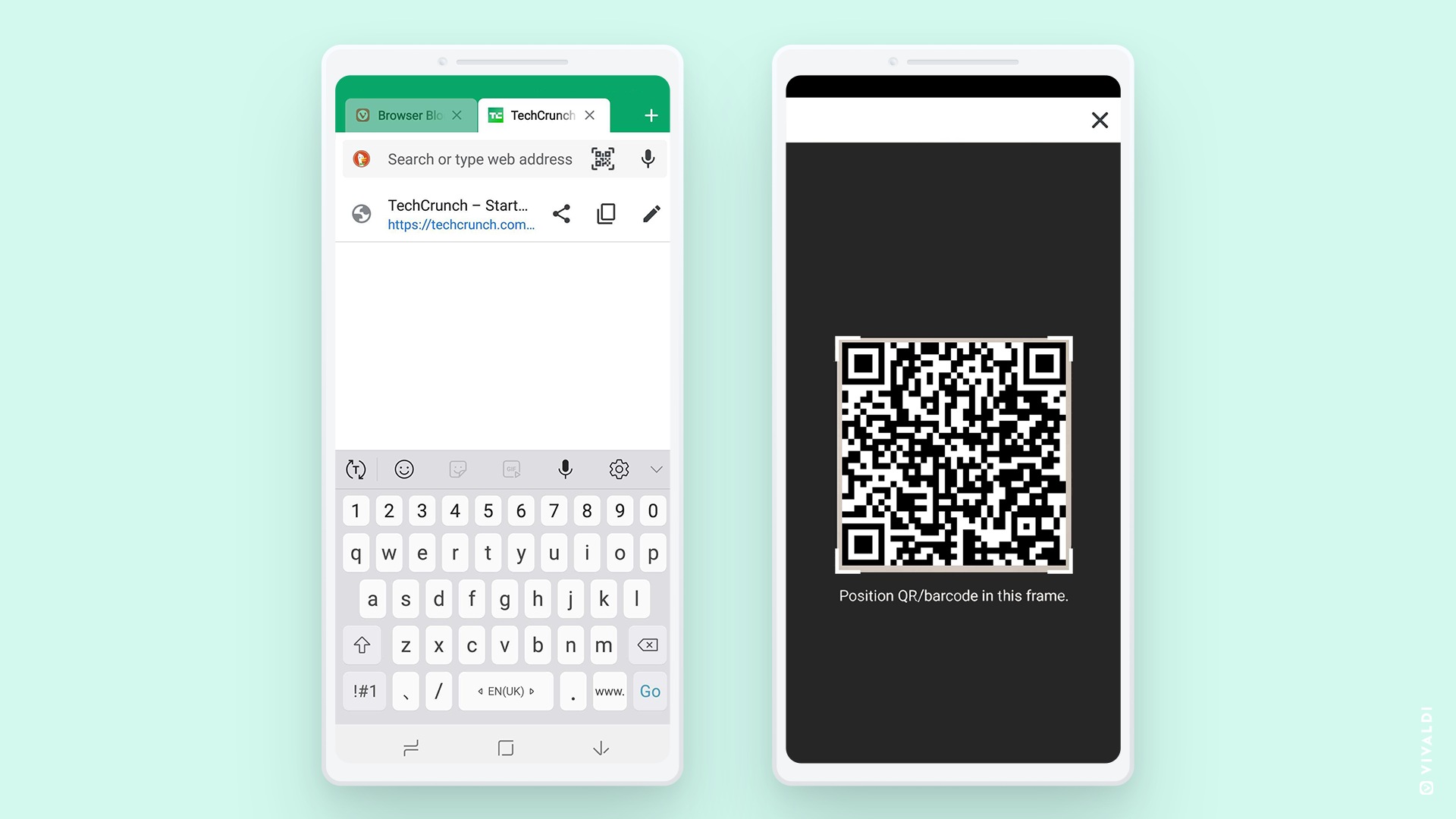 The browser has also added a QR code scanner which adds an icon to the address bar that opens a viewfinder when tapped. It also handles non-UR codes and will copy the scanned content to the clipboard, Vivaldi says. However, given that most manufacturer's default camera apps have a QR scanner built in, plus the existence of Google Lens which also does the same thing, the addition of a scanner now just feels like bloat on an otherwise good browser.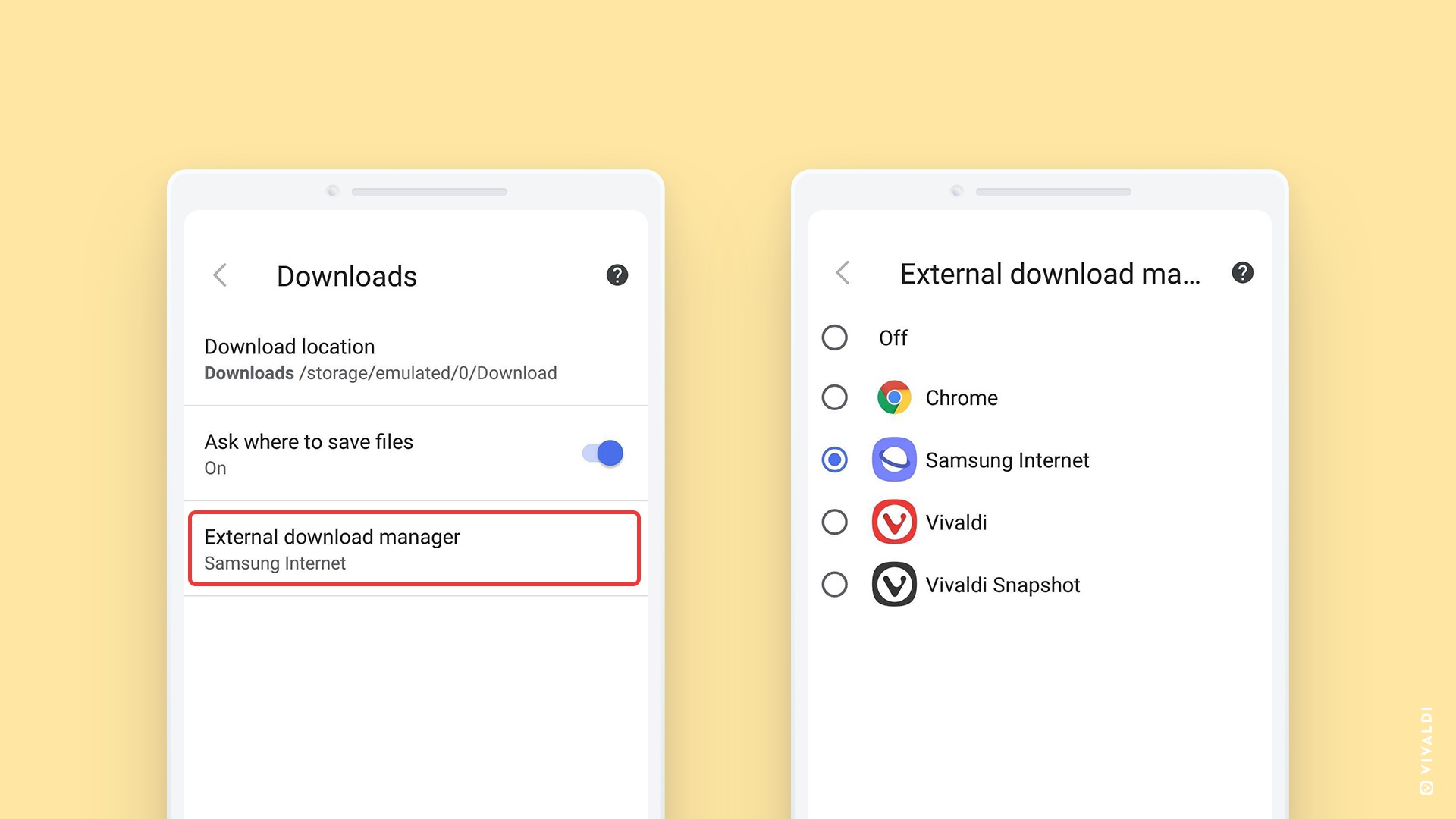 Vivaldi has also added in support for external download managers, which offer features like resumed downloads - these can be handy when you want to download heavier files that have a tendency to fail on unstable networks. It has also made visual tweaks to the Speed Dial feature that allows for medium-sized tiles. Users can also sort tiles using various parameters like date, title, or description.
Also read: Vivaldi: This feature-rich customisable browser is for power users
The changes like Page Actions, tweaked Speed Dials, external download manager and QR code scanner are rolling out via the Play Store as part of version 3.6 and should be available to all users soon. If Vivaldi recommends looking at the changelog to keep track of any bugs you may have reported that have been fixed.