WhatsApp will limit features for accounts that don't accept privacy policy
WhatsApp won't deactivate accounts that don't accept the new policy by May 15 but it will start limiting features.
Updated on 08 May 2021, 02:08 PM IST
in news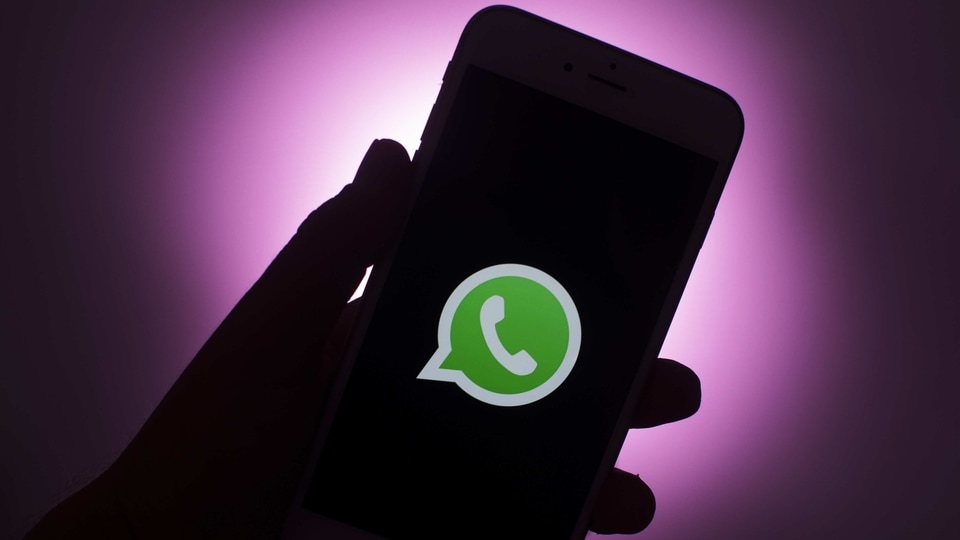 WhatsApp extended the deadline to accept its updated privacy policy until May 15. WhatsApp users who don't agree to the new changes will lose access to their account. The Facebook-owned company has now decided to not deactivate those accounts but will start limiting features. WhatsApp will also continue sending reminders to users about the new privacy policy.
A WhatsApp spokesperson told Android Central that users who haven't accepted the new policy will have "limited account functionality." These WhatsApp users will not be able to access their chat list but they will be able to answer voice and video calls. WhatsApp will also allow these users to call back a missed voice or video call. Notifications will also continue to arrive and users will be to read the messages, and respond to them as well.
But this will continue only for a few weeks as WhatsApp will eventually bar users from receiving incoming calls or notifications essentially cutting off services. This means that users will have to accept the new policy or end up losing their WhatsApp account. It looks like WhatsApp still wants to give users more time to consider accepting the new privacy policy. WhatsApp has already delayed the original deadline from February 8 to May 15 after user backlash.
WhatsApp has been trying to create awareness among users about the updated privacy policy through status updates. It also displays a reminder alert on top of the chat list of the deadline approaching soon. WhatsApp has clarified that the updated privacy policy does not affect users, and the changes are only for chats with business accounts.