Windows 11 installation error hits users; check how to fix bug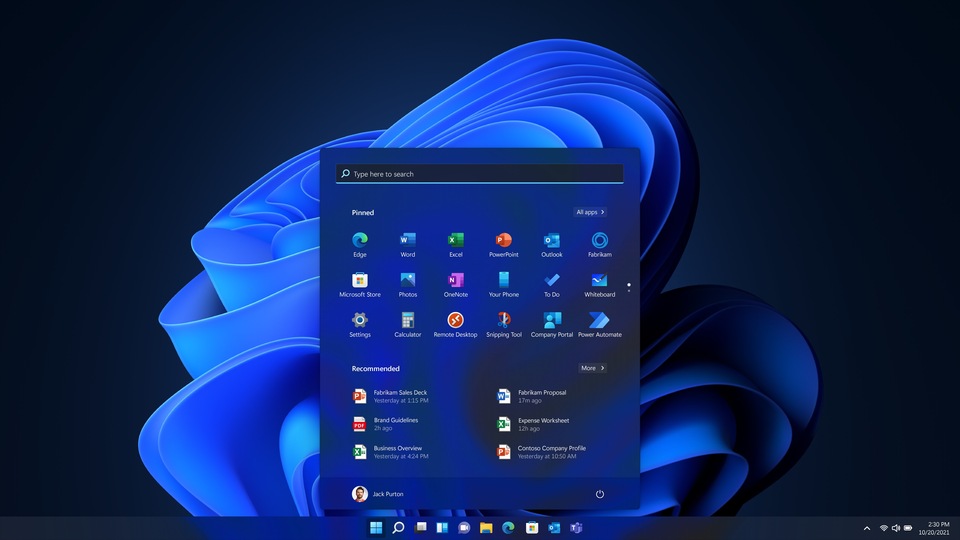 Windows 11 installation a problem? Users have report installation errors online, but there might be a fix. Here's what you need to know while installing Windows 11.
Windows 11 installation was cleared on October 4 itself, a day before Microsoft's designated date for the update. Since then, users have had the opportunity to download and install the Windows 11 update on their computers and try out the new design and features introduced by Microsoft. However, while many users have upgraded to Windows 11, others are waiting cautiously for bugs and issues to show up, which is common with newly released software. Users are now reporting a bug while installing Windows 11, even though they have compatible hardware.
The user reports were spotted by Windows Latest, after a user on Reddit stated that they encountered an error while installing Windows 11. According to the user, "Error code 0x8007007f" would keep occurring "at around 71 percent" while installing Windows 11. It looks like they weren't the only one as many other users also responded to the post claiming they have encountered the same issue. What is worth mentioning is that users have been reporting the issue even though their hardware meets Microsoft's minimum requirements.
Also read: Looking for a smartphone? Check Mobile Finder here.
While this bug does not affect all users (we had no issues while upgrading to Windows 11 using the Windows 11 Installation Assistant) there is a possibility that the Windows 11 installer might be encountering a bug with a specific kind of hardware, or it could be due to lack of storage space. However, Microsoft is yet to provide any information related to the issue – we will update this article with more information once it is available.
In the meanwhile, the report states that some users who encountered the issue claim they were able to solve the issue themselves by rebooting their systems and then running the Installation Assistant in admin mode. Users can also try downloading the Windows 11 ISO from Microsoft's website and run the setup file from the image to install Windows 11, according to the report.