Zomato Gold becomes Zomato Pro: Here's everything you need to know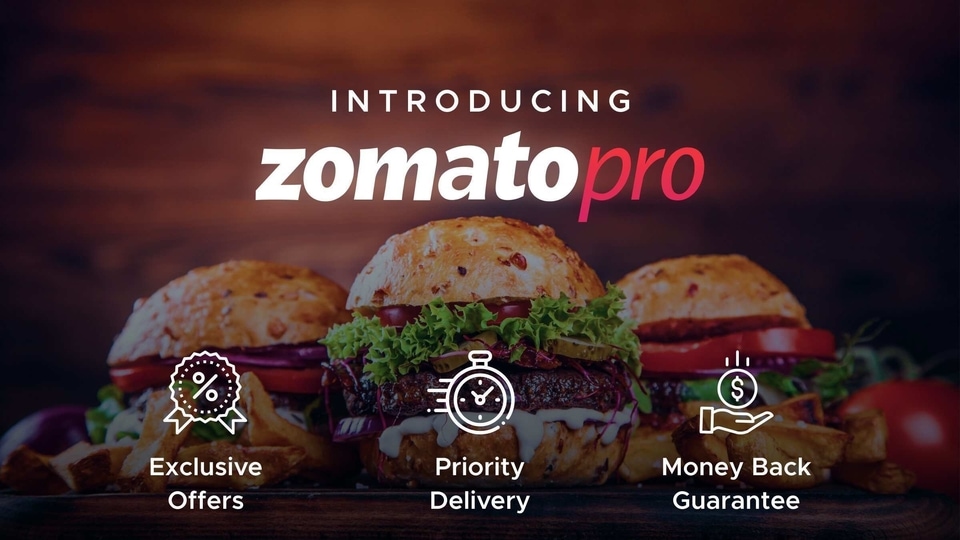 All Zomato Gold members will automatically get upgraded to Zomato Pro on August 1.
Zomato CEO Deepinder Goyal announced on Twitter today that the food-delivery platform is 'rechristening' Zomato Gold to Zomato Pro. Zomato Gold was a paid membership of sorts that you could buy from the platform and perks included a 1+1 free on food when eating out and 2+1 free on drinks.
When Zomato Gold was originally launched, Zomato Gold members could avail these offers at partner restaurants. Over time Zomato extended the Zomato Gold perks to food deliveries as well where you could get a dish free when you ordered from Zomato Gold's partner restaurants.
Goyal posted a series of tweets where he explained that Zomato Pro was going to be bigger than what Zomato Gold was and that all Gold members, across 10 countries where Zomato is functional will automatically get upgraded to Zomato Pro starting August 1 for free.
Earlier today, we launched an initiative to rechristen Zomato Gold to Zomato Pro — and make it a bigger, all-encompassing membership for dining out and food delivery. [1/n] pic.twitter.com/JbbCLZZ6kE

— Deepinder Goyal (@deepigoyal) June 30, 2020
He added that Zomato has 50% more partner restaurants now on Zomato Pro as compared to what they had on Zomato Gold. Pro members will be eligible for exclusive delivery offers above and over all the other deals that's available to normal Zomato users.
For example, Pro members will get priority delivery. This means that if a Pro member places an order that will be pushed to the top of the real-time queue when the platform is looking for a Zomato valet to deliver orders. Goyal says that this will lead to Pro users' orders getting delivered 15-20% faster than normal orders during peak dinner times.
Also, Zomato Pro will come with a new money-back guarantee. If you don't save 2x the subscription fee of Zomato Pro within the subscription period, your subscription fee will get auto-refunded at the end of the year. You can check out all details here.
Zomato Gold membership is worth ₹1,800 for a year ( ₹999 for six months) and currently Zomato has a discount going that gets you a year's membership for ₹1,620.