Amazon Prime Day Sale 2021: Smartwatches under ₹5,000 that can track your SpO2 levels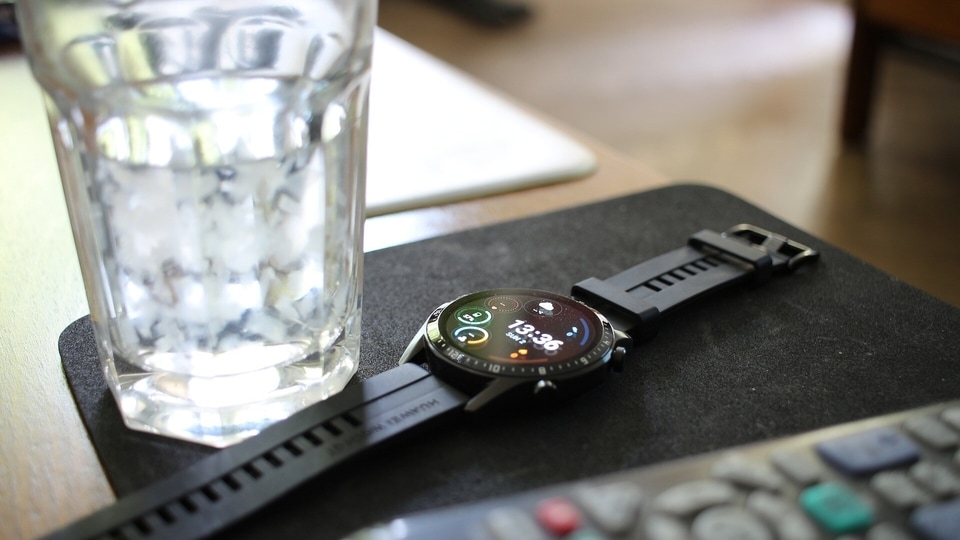 It's a good idea to pick up a smartwatch that has a SpO2 measurement feature. We've picked out 4 super affordable options for you choose from.
It has been more than a year since the outbreak of Covid-19 pandemic, and the fight against the novel virus is far from over. Even though people are getting vaccinated worldwide, there is an increased concern triggered by the latest reports about the virus mutating. In times like these, medical experts are of the opinion that one should keep an eye on their blood oxygen (SpO2) levels on a regular basis so as precautions can be taken early in case the levels dip. Now, you can easily check your SpO2 levels with a pulse oximeter, you can also do it with a smartwatch that comes with a SpO2 monitoring sensor. However, do keep in mind that readings from the smartwatch are not medical-grade and should only be used to get an estimate of what your blood oxygen levels are.
If you are on the lookout for an affordable smartwatch that can measure your blood SpO2 levels, we've picked out 4 for you that are made by home-grown brands. All these wearables on the list are below ₹5,000. Amazon's Prime Day Sale is just around the corner so you can keep an eye out for that, it starts on July 26, and pick up a smartwatch during the sale.
Crossbeats Orbit
This smartwatch comes with various health monitors for tracking blood oxygen level (Spo2), heart rate, blood pressure, breathing, and sleeping pattern. The Crossbeats Orbit comes in Metallic Blue and Graphite Black colour options and is a Bluetooth calling smartwatch with in-built microphone and speaker, along with a dial pad. This smartwatch comes with CB ACTIV, an in-house application that is compatible with Google Fit, Strava, and Apple Health. It is currently available for ₹4,499.
Fire-Boltt Talk
Fire-Boltt Talk has SPO 2 monitor for blood oxygen monitoring, dynamic heart rate tracker and a blood pressure tracker. Other features include a quick dial pad, call history access and speed dial contacts sync. The Fire-Boltt Talk offers multiple sport modes like Swimming, Badminton, Walking, Running, Skipping and Football. It is currently available for ₹3,999.
B093GZYWTW
Boat Enigma
Along with blood oxygen level and heart rate, the Boat Enigma helps you monitor your sleep pattern and track calories burnt. Apart from these health-related parameters, the watch provides real-time weather forecasts for up to 15 days. This watch also provides the option to choose from eight different sports modes like running, walking, climbing, riding, basketball, football, badminton, and table tennis. It is currently available on Amazon for ₹2,999.
B096VFND31
Noise ColorFit Pro 3
The Noise ColourFit Pro with SPO2 monitor also has a mechanism in place to track sleep patterns and stress levels. The sleep monitor tracks sleep patterns and sleep breathing quality while ascertaining if it is deep or light. You can also tackle stress better through guided breathing sessions. There's also an auto walking/running recognition in place. There are a total of 14 sports modes in the smartwatch. It is currently available on Amazon for ₹4,499.
B08PZ96F8V