Apple mixed reality headset may arrive in 2022, contact lenses after 2030: Report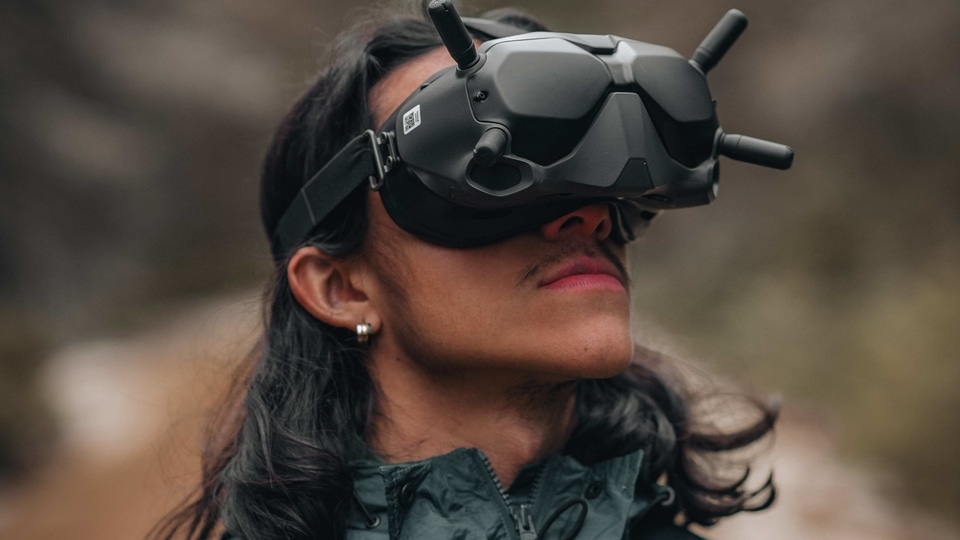 According to Kuo, Apple is testing several prototypes of its mixed reality headset right now.
Some new details on Apple's upcoming wearable device "Apple Glass" has been revealed by analyst Ming Chi-Kuo. According to his latest report (via Macrumours) the iPhone maker is planning to release its long-rumored mixed reality headset in the mid 2022. These will be followed by an augmented reality glass by 2025.
"We predict that Apple's MR/AR product roadmap includes three phases: helmet type by 2022, glasses type by 2025, and contact lens type by 2030–2040," said Kuo. "We foresee that the helmet product will provide AR and VR experiences, while glasses and contact lens types of products are more likely to focus on AR applications."
According to Kuo, Apple is testing several prototypes of its mixed reality headset right now. And all currently weigh around 200-300 grams. However, the final weight might be reduced to 100-200 grams if Apple is able to solve some technical problems.
Also read: Apple Glass may clean lenses by itself, reveals new patent
Kuo says that Apple might price its headset around $1,000 in the US, which is in line with the price of the high-end iPhone. The headset is supposed to include Sony's micro OLED displays along with several optical modules that will provide see-through VR experience.
In addition, Kuo says that the headset won't be entirely dependent on an iPhone as it will be 'portable' with independent computing power and storage. However, for some functions it may require the iPhone.
"Although Apple has been focusing on AR, we think the hardware specifications of this product can provide an immersive experience that is significantly better than existing VR products. We believe that Apple may highly integrate this helmet with video-related applications (e.g., Apple TV+, Apple Arcade, etc.) as one of the key selling points," Kuo stated.
As for the augmented reality glasses, Kuo says that these won't launch until 2025 and that there is no prototype in tests yet. These glasses are said to deliver an optical see-through VR experience and might be positioned as more of a mobile product than the mixed reality headset.
In the end, Kuo has also mentioned that Apple might launch contact lenses at some point after 2030. This is supposed to bring the electronics from the era of 'visible computing' to 'invisible computing.' No details on this is out yet since we are hearing about the contact lenses for the first time.