Apple Glass may clean lenses by itself, reveals new patent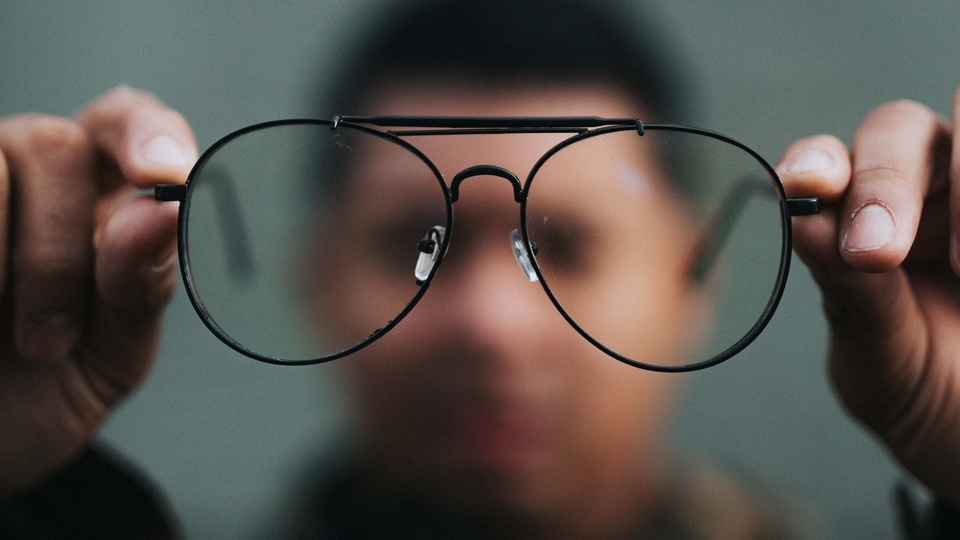 According to the patent, one of Apple's solutions is to automatically remove the dust by using vibration.
We have already heard a lot about the rumored Apple Glass augmented reality device. And now, adding to those list of rumors and speculations is a new patent that discusses how it can remove dust from the viewer's view automatically. If you're one of those people who Wear Glasses, you might be aware how annoying it can be when you have to repeatedly clean them or and wipe over the lens to see things clearly. However, according to the new patent, this might not be required in Apple Glass as it may remove the dust automatically from the inside.
Titled "Particle Control for Head-Mountable Device", the patent (via Apple Insider) states that "The quality of the view provided by the optical module can be dependent on the clarity of the optical pathway between the source of the image and the eye of the user." The patent adds that "For example, particles (e.g., dust, debris, foreign object, and/or other materials) along the optical pathway can obstruct, distort, and/or otherwise adversely affect the view provided to the user."
Also read: New Apple Glass patent states it as an accessory, not a standalone product
Apple believes that this problem only increases with time. It says that over time"degradation, erosion, friction, wear, and/or aging of components," can mean that, "particles can migrate," or "collect on the display element."
According to the patent, one of Apple's solutions is to automatically remove the dust by using vibration. The patent states that "For example, the display element and/or another optical element can be moved in a manner that releases particles on a viewing surface thereof," says the patent application. "The optical module can include a particle retention element that securely retains the particles so that they remain outside of the optical pathway."
So, this basically means that the Apple Glass might be able to shake such dust particles and collect them somewhere safely, out of the virus view. And this shaking can be done automatically as the device detects an issue or when the wearer chooses to do it.
Needless to say, this is all a part of a patent so it is not for sure if this tech will ever see the light of the day or not. But we surely get the direction and the possibilities that Apple is going with.