Apple WWDC 2021: watchOS 8 announced with improved Photos, Fitness+, GIF support and more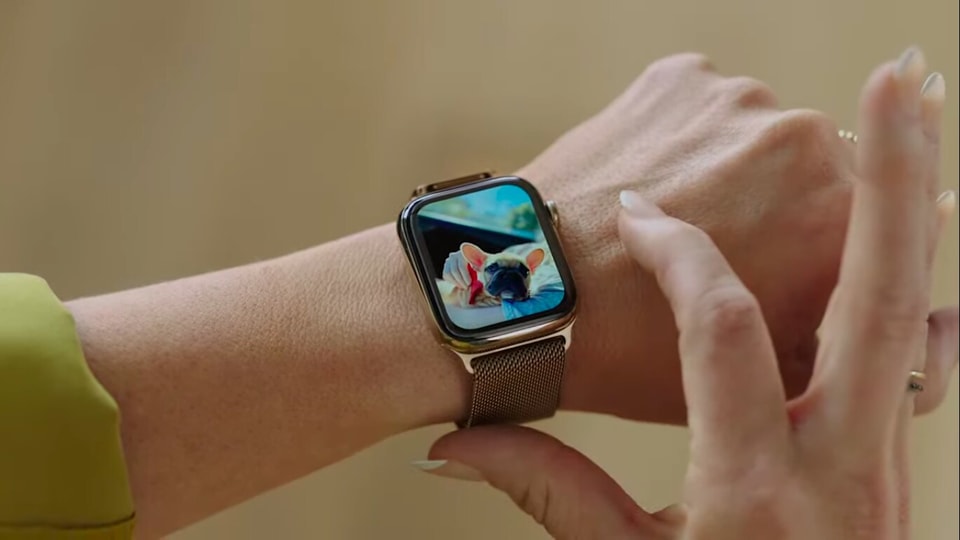 Apple WWDC 2021: Coming later this year, Apple's watchOS 8 update will add support for better Fitness+ integration, improved Photos support, better watch faces — even GIF support!
Apple WWDC 2021: At its annual developer conference on Monday, Apple announced the latest update to its Apple Watch operating system, watchOS 8. The new update will bring support for an improved Breath app, better image support for watch faces, Photo — and even GIF support while responding to messages.
Firstly, Apple has updated the Breath app on watchOS 8 with new animations to help users feel more relaxed and the Mindfulness app will give users better control over their movement, although it's not clear at the moment how this app will operate at the moment.
Coming next to watchOS 8 is support for better music support on Apple Fitness+ with artists like Lady Gaga and Alicia Keys depending on the workout. Apple is also adding support for new "portraits" via the Photos apps which essentially keeps the face of the subject on your watch screen above the watch indicator.
Apple also showed off another improvement to the watchOS 8 Photos app that will let users look at all their images on a new "mosaic" layout, that allows them to share using the Messages app or the Mail app. Scrolling is done via the Apple Watch crown, while the users can use the screen to type, scribble or type the text on the screen.
One of the most notable changes coming to watchOS 8, which is likely to be a hit with users of all ages is the arrival of GIF support when using the Messages app. Users can hit the #images button on the Messages app just like they do on the Messages app, on the upcoming version of watchOS.