Here are the top stylish smartwatches you can go for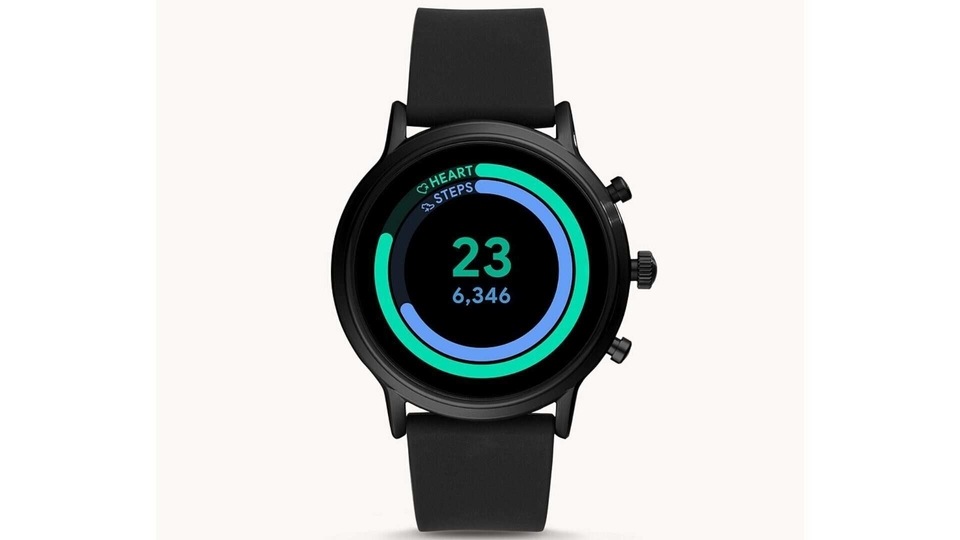 A list of smartwatches that look classic and trendy.
Whether, you are going for a sporty watch, a formal one or a stylish smartwatch for that extravagant office party, it always makes you look smarter. Smartwatches come in various patterns and types such as digital, analog and touchscreen. With an extensive range available, it gets a little difficult to choose one that is best suitable for you. So, we have made a list of some of the top picks for your consideration.
Fossil Gen 5 Smartwatch
Inbuilt with smart features like GPS tracker and Google assistant, the Fossil Gen 5 smartwatch is made with a swim-proof design. This smartwatch is devised with multiple functions such as GPS tracker, Google assistant, heart rate tracker and a speaker. It is a touchscreen watch and comes with a storage capacity of 8GB. Also, the smartwatch can be charged up to 80% in one hour with its rapid charging feature.
Casio G-Shock Watch
Made with an olive-green strap, this stylish G-shock smartwatch comes in a round shape and has a case diameter of 56.2 millimetres. This smartwatch comes with various features like water resistance up to 200 meters. It is an analog-digital watch designed with the quartz movement pattern. The watch also has a low-battery alert button. It can set up to five daily alarms along with one snooze alarm. It is devised with a temperature indicator, LED light indicator and a compass indicator.
Fastrack Trendies Analog Watch
Comprised of chrono alarm features, this analog watch comes in a combination of grey and orange. The dial glass material is made with acrylic material. This watch is made with a silicone strap band in grey shade. It comes with a combination of orange and has a quartz movement type. The watch is designed with water-resistant properties. It is waterproof up to 100 metres. The watch is devised with a case diameter of 5.1 centimetres. It has a buckle with lock mechanism.
Timex Expedition Smart Watch
Built with 37.7 mm case diameter, this digital-analog smartwatch comes with water-resistant feature. It has a case diameter made of stainless steel and PVD gold material. This smartwatch has a leather material strap in brown shade and comes with water-resistant property. The watch has various special features such as 24x7 chronograph function with lap or split option, countdown timer, compass directional ring, night-mode feature and a multi-layered resin case. It is waterproof up to a depth of 50 meters. The watch has a special Indiglo function and is designed in round shape. It has a tang buckle pattern.
TIMEWEAR Watch
This simple and sleek formal watch has a case diameter of 35 mm. It has a waterproof feature and is devised with quartz type movement. This analog watch comes with a quality leather strap in black shade. It is devised with water-resistant property and sleek pattern suitable for formal wear. The watch has a round-shaped case. It is built with a time-setter button on the side.