Oppo wants you to track sleep with their smartband so as you can win another one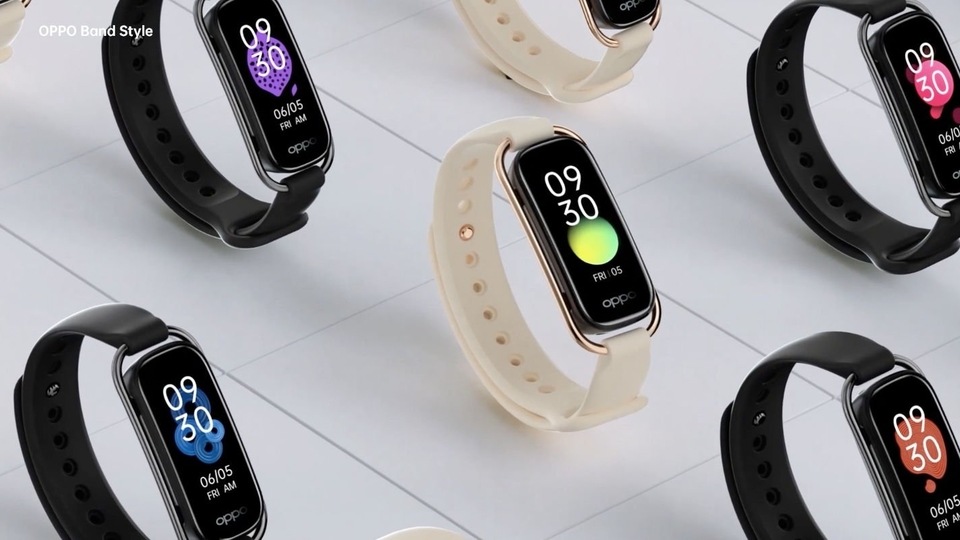 You can win something by sleeping. Sounds pretty perfect, right? Oppo wants its Band Style users to track their sleep and if you do it right, you can win ANOTHER Oppo Band Style.
As we navigate through another lockdown and the second wave of the pandemic, we need to keep an eye on your health constantly. To help us out a little there, Oppo has announced a new Sleep Sign-in campaign. You essentially get rewarded for sleeping, to put it simply. Sounds good, right?
All you need to do is to wear the Oppo Band Style when you sleep. You also need to be connected to the HeyTap Health app through your Android smartphones. The whole campaign spans over 30 days and you need to make sure you are connected to the app all through. The first 500 participants stand a chance to win another Oppo Band Style.
The Sleep Sign-in kicks off on May 17 and you need to sign in to the 'activity' under the app's Health tab. You have to make sure you wear your Oppo Band Style to be every night when you sleep. The data collected every day post 8 PM will be considered as 'sleep data'. When you wake up the next day, you need to make sure your Oppo Band is connected to your smartphone so as you can check in on the activity page. You need to punch in 30 days in a row. If you forget to punch in on any day, the day count will reset itself and you have to start afresh.
The first 500 people to accomplish 30 days of checking in at a stretch will get a voucher sent to their Amazon account within 10 working days after you submit your address and contact information on the prize page of the HeyTap Health app. Once you get the voucher, go to your Amazon account that has your valid delivery address, add to cart, choose the payment method, add the gift card and continue to finish the transaction.
Now, participants need to make sure that only Android phones are used for this activity. The same OPPOBand or HeyTap Account cannot be used to participate in this activity more than once. And if you are declared a winner, you need to provide the information required for claiming your prize within seven working days.
What if you forget to sign in one day? Oppo has a free pass for you. Every participant will get one free skip card that can be used only once. After you share this activity in the app's Health tab, you will get an extra Skip card. You have to punch in on the activity page 30 days in a row to win, so if you forget to punch in after the day count starts, your Skip card will be automatically used to compensate for your missed punch-in activity and your day count will be reset.