Battlegrounds Mobile India latest teaser reveals Sanhok-like map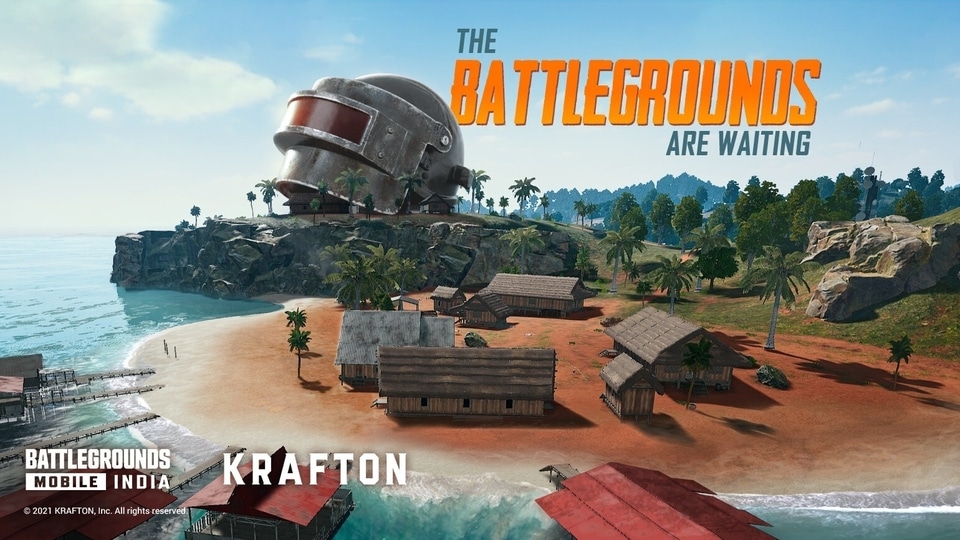 Krafton has released a new teaser for Battlegrounds Mobile India, and it shows a Sanhok-like location.
PUBG Mobile developer Krafton announced it will launch 'Battlegrounds Mobile India' in the country soon. What was expected to be PUBG Mobile India now has a new name and more details on its upcoming launch. Krafton is yet to give a launch date but it has started teasing the game again.
The latest teaser for Battlegrounds Mobile India shows an area that looks quite like the Sanhok map in PUBG Mobile. More precisely, the area teased is Sanhok's Ban Tai area that is popular for fetching a lot of loot. The similarity isn't surprising as Battlegrounds Mobile India would be based on PUBG Mobile but with some differences. When Krafton announced PUBG Mobile India, it said the game would have India centric features and content. The same approach is expected to be followed for Battlegrounds Mobile India. The game is also going to be exclusive to India, and it will be free to play.
Krafton said Battlegrounds Mobile India will "offer a world class AAA multiplayer gaming experience on mobile." There will also be exclusive in-game events like outfits and features, and it will also have its own esports ecosystem with tournaments and leagues in collaboration with partners. Krafton also plans to host a series of India specific in-game events at launch.
The launch date of Battlegrounds Mobile India hasn't been revealed yet but, Krafton has confirmed a period of pre-registration before the launch. PUBG Mobile India's launch was reportedly delayed for months as the company hadn't received the go ahead from the government. It looks like Krafton can finally launch the game in a new avatar.