Battlegrounds Mobile India pre-registrations to go live on May 18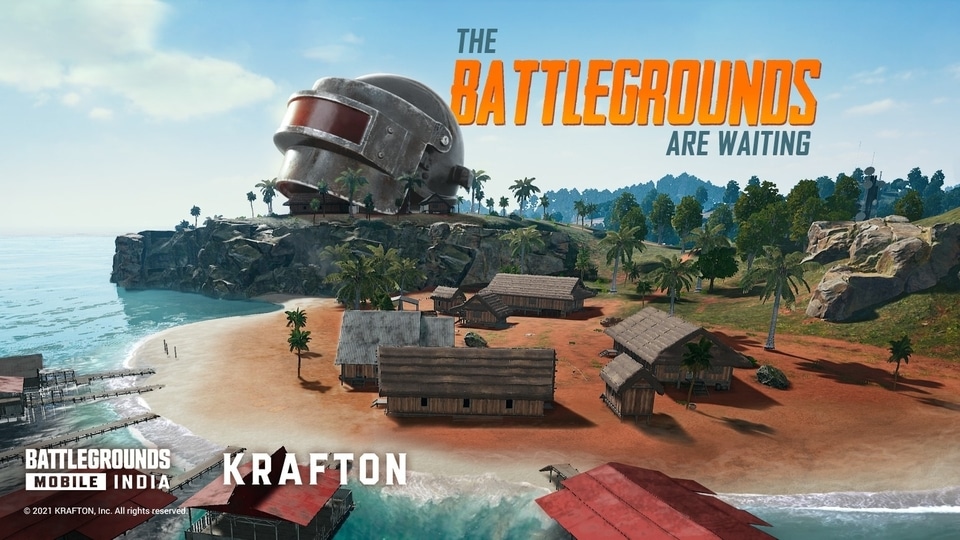 Battlegrounds Mobile India will be available to pre-register in India on May 18 via the Google Play Store.
Krafton today announced a new update on the launch of Battlegrounds Mobile India. Pre-registrations for Battlegrounds Mobile India will go live on May 18 in India. It will be available only for Android users who can pre-register the game via the Google Play Store. Krafton is yet to announce the launch date of Battlegrounds Mobile India.
Krafton also said that those who pre-register the game will be eligible to claim some specific rewards. "These rewards would be specific to Indian players only," Krafton said in a blog post. The rewards will be automatically available to claim once the game launches in India. Those interested can head to the Google Play Store and hit the "pre-register" button for Battlegrounds Mobile India on May 18. Krafton hasn't revealed when an iOS version of the game will be released.
It looks like things are finally working out for Krafton. The company announced the launch of PUBG Mobile India last year but months went by with no update on the arrival of the game. There were reportedly approval issues with the Indian government. Krafton announced last week that it will now launch the game as Battlegrounds Mobile India and with the pre-registration date confirmed it won't be long till we see the game in action.
Battlegrounds Mobile India will be free to play, and it will be available only in India for users above the age of 18. There will also be exclusive in-game events like outfits and features, and it will also have its own esports ecosystem with tournaments and leagues in collaboration with partners. Krafton also plans to host a series of India specific in-game events at launch.