Sony announces new PSVR for PS5, but you won't get it this year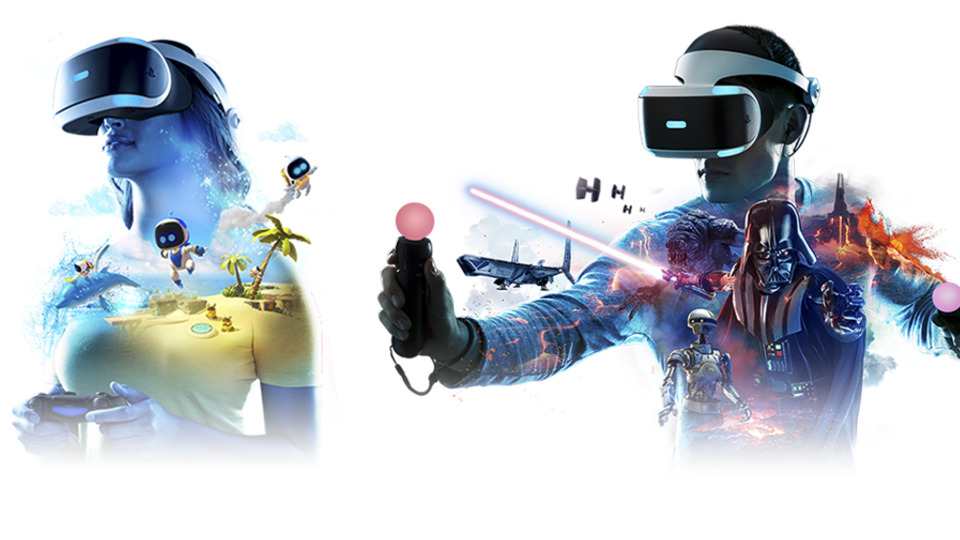 It will also be providing users with a more immersive experience than the previous generation.
When Sony introduced its PlayStation 5 gaming console last year, it only talked about the accessories like Pulse 3D wireless headset, PS5 Media Remote, DualSense Charging Station and a HD camera. However, the company is now launching a new PlayStation accessory called PlayStation VR (PSVR).
In the blog post, Sony mentions that this next-generation VR system will be coming to the PlayStation 5 gaming console. It will also be providing users with a more immersive experience than the previous generation.
"We're continuing to innovate with our new VR system so that our fans can continue to enjoy the unique experiences that are synonymous with PlayStation," said Hideaki Nishino, senior vice president, platform planning and management in the blog post.
Also read: Sony PlayStation Plus to get new titles, Days Gone others coming to PC
He added that the new PSVR will "enhance everything from resolution and field of view to tracking and input." Also mentioned is that it will connect to the PlayStation 5 console using just a single cord in order to keep a simplified setup for better ease of use. Nishino stresses that the new VR controller that will be coming with the PSVR will incorporate some of the key features found in DualSense wireless controllers besides a focus on ergonomics.
"That's just one of the examples of future-proof technology we're developing to match our vision for a whole new generation of VR games and experiences," added Nishino.
Unfortunately, it has been mentioned that since a lot of development is underway for the new VR system, the product won't be launching this year at all. However, in the meanwhile, this is something that may keep the fans excited for a while.
It is worth adding that if you already own the current generation PSVR system, you can still use it with your PlayStation 5 console since it is backward compatible. However, you have to get a new camera adapter to use the camera of the PSVR with the PS5.