5 ways to spot fleeceware apps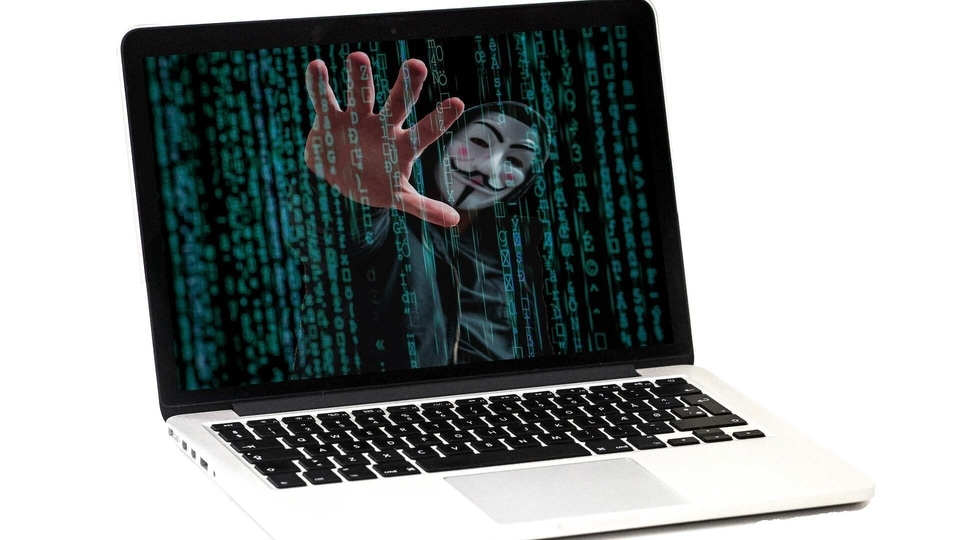 While it is almost impossible for app stores to weed out fleeceware, there are ways you can spot them and steer clear.
Yesterday we told you how you can check if you are being scammed by fleeceware apps. That is step two in the process, clearly. The first step is, and always should be, to avoid fleeware apps in the first place and steer clear off them.
For this, you need to know how to spot or recognise fleeceware apps. There are many ways to do this and we've listed them down for you.
1. Do not click on ads for apps
Many fleeceware apps try to get people's attention with bright, jazzy and interesting ads. Do not click on them. Legitimate apps do not need to advertise on social media and they do not. If you are tempted to click on any of these ads, be aware that this might be a fleeceware app.
2. Do not download apps that have bad ratings
Bad ratings on apps should be a dead give-away to the fact that either the app is fake or is just of very poor quality. It's best to avoid downloading these. No matter what you are downloading the app for, there are definitely other legitimate apps that can do the job, search for those.
Also Read: How to find out if you are being scammed by fleeceware apps
3. Do not download apps that have badly written reviews
Badly written reviews are another indicator of the fact that an app might be fake. If you see a whole bunch of reviews that are just a few words or written in incomplete or badly constructed sentences that make no sense - don't download the app.
4. Read app descriptions first
If the app description seems vague or reads off for any reason, don't download it.
5. Do not "pay to unlock" or "pay to subscribe"
If you are using any app and spot a "pay to unlock" or a "pay to subscribe", get off it and delete it. Make sure you only pay for apps that have been critically reviewed or have been recommended by others.