Microsoft's latest Windows update breaks printer feature on PCs
Many Windows users have complained about facing issues with the printer functionality after installing the latest update.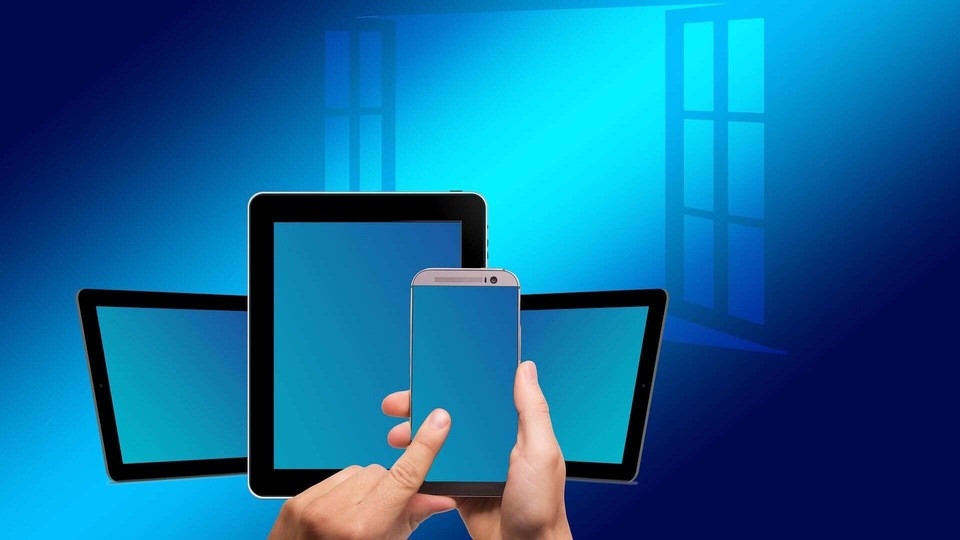 If you're facing issues with your printer after installing the latest Windows update, you're not alone. The main culprits for the new bug are the KB4560960 and KB4557957 updates which were rolled out just last week.
A quick look at user posts on Reddit and other forums reveal printers from all major brands such as HP, Canon, and Ricoh have been affected by the bug. Fortunately, Microsoft has acknowledged the issue and said it is working on a fix.
So, what's the bug?
After installing the above-mentioned Windows 10 updates, many users complained that their printer drivers were malfunctioning and unable to print. Some users also complained about facing issues with printing files as PDFs.
Microsoft on its docs page explained that after downloading the KB4557957 update, some printer drivers may not be able to print. They may also see errors with print spooler or an unexpected shut down when trying to print anything.
"You might also encounter issues with the apps you are attempting to print from. You might receive an error from the app or the app may close unexpectedly. Note This issue might also affect software-based printers, for example printing to PDF," Microsoft further explained.
Workaround
Right now, there seems to be no credible workaround, but some users have suggested uninstalling the recent updates.
Another printer bug?
The latest reports come shortly after Microsoft confirmed issues in PCs with a printer connected via a USB port. Essentially, when a user connects a USB printer to Windows 10 version 1903 or later and shuts down the PC or disconnect the printer, and restarts the PC, the USB printer port vanishes from the list of printer ports.
"Microsoft has confirmed that this is a problem in the Microsoft products that are listed in the "Applies to" section. We are working to fix the issue in a future version of the operating system," the company said on its website.