Android 12 DP1 introduces new toggles to disable camera and mic with one tap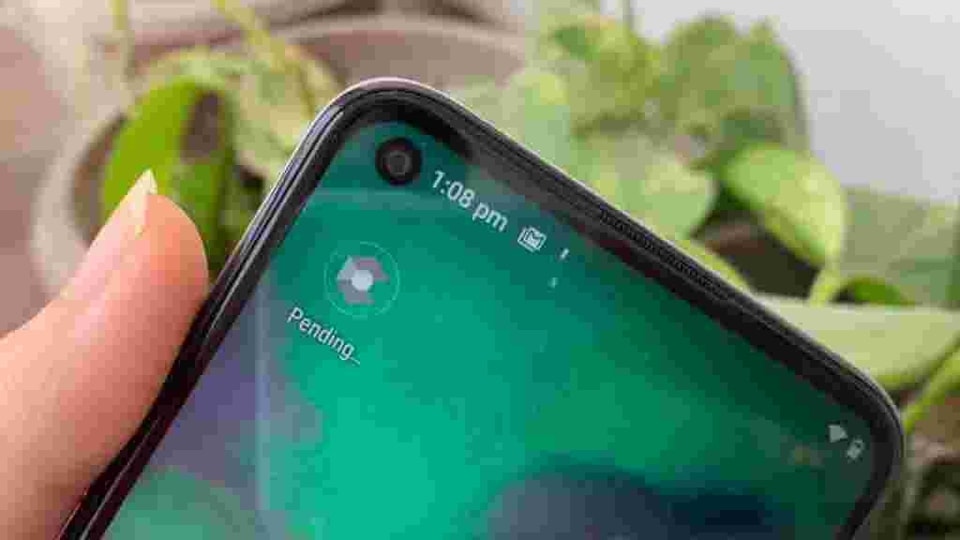 The feature could prove useful when you simply don't want any apps on your phone to have access to the camera or microphone.
Over the years, Google has greatly improved the security and privacy of its Android mobile operating system, from introducing One Time Permissions, to Scoped Storage, and limited access to sensors such as your camera and microphone when apps are in the background. With Android 12, Google is further locking down the operating system with two dedicated switches to completely block your camera and microphone.
Read more: Google releases first Android 12 developer preview for Pixel devices
According to a report by 9to5Google, the Android 12 Developer Preview contains a hidden feature, that might just be one of Google's most important privacy-related additions to the operating system this year. While it took some effort enabling the feature, and the toggles, which appear in the quick settings section do not currently work, their presence indicates that Google intends for them to make it to the final release.
Some users will definitely be aware of the hidden toggle in previous versions of Android that allowed users to add a single quick settings toggle to disable all the device's sensors in one single tap. While some power users may have enabled it to save battery or just for privacy, it would also mean turning off all your device's sensors including the gyroscope, or the proximity sensor, or the barometer along with the camera and microphone.
Also read: Google Pixel may get face-based auto-rotate with Android 12
While the presence of such a feature is good news for users, it could still change or even get scrapped before the final build of Android 12 is released for stable users later this year. Its not like it hasn't happened before - even for smaller, cosmetic features like scrolling screenshots, which will hopefully make their way into the final release this year.