Gmail gets App Privacy Labels on the App Store, the second Google app so far
Google is definitely taking its time to update its apps on the App Store, possibly due to the information related to tracking that the privacy labels might reveal.
23 Feb 2021, 01:08 PM IST
in mobile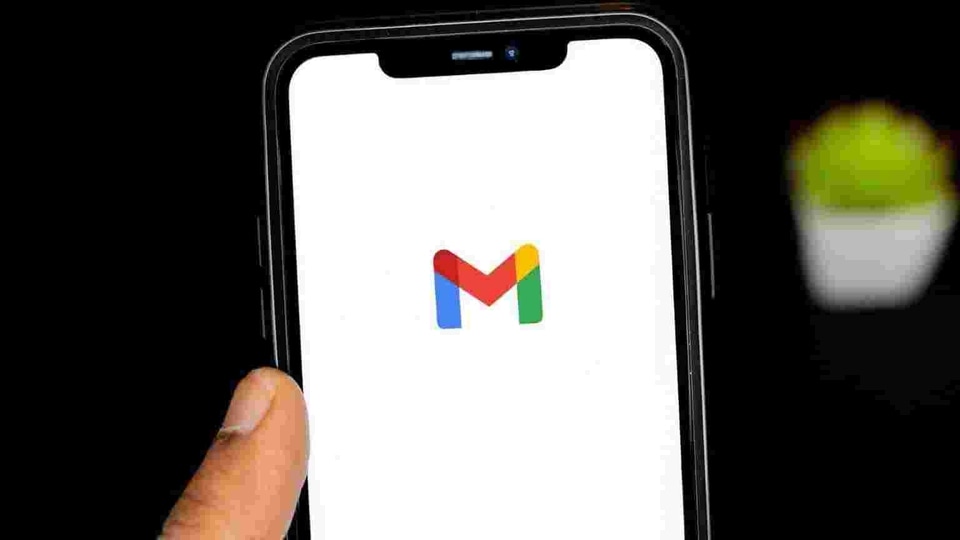 Google has finally updated the App Store listing for Gmail with the new 'privacy label' mandated by Apple. This is the second app from the company to receive the label as part of the iOS 14 App Tracking Transparency feature that all developers will be expected to support once iOS 14.5 arrives in the coming weeks.
Read more: Google fails to bring Privacy Labels to Gmail, Maps and other iOS apps even after promising an update
Gmail hasn't yet received an update yet, and the last changelog is from two months ago, but MacRumours spotted that the App Store listing now shows a card about "Data Linked to You" that Google may collect information about your Purchases, Location, Contact Info, Contacts, User Content, Search History, Identifiers, Usage Data, Diagnostics, along with another entry that simply says Other Data.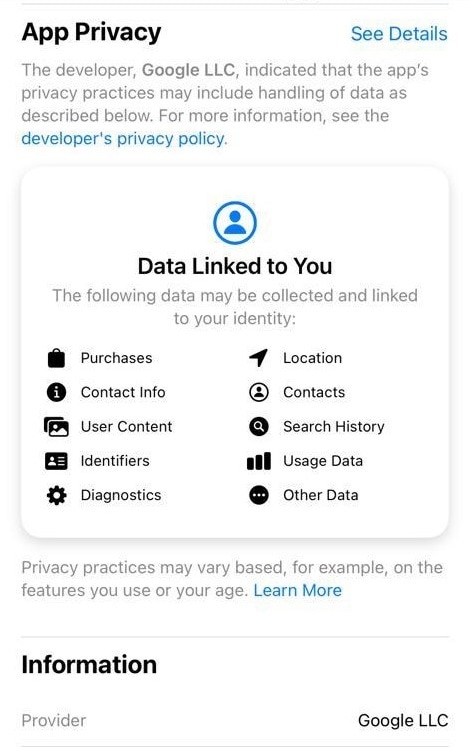 Last week, we reported that YouTube was the first of Google's apps on the app store to receive an update to the app which brought with it the new privacy labels - these haven't been updated for over nearly three months now, despite Google's assurances that updates would arrive quickly. We had previously reported that some apps have also started to show inaccurate information on their App Privacy Labels on the app store, despite sharing user data.
Since Google's privacy labels for Gmail clearly indicate that the data that is collected may be linked to you, it certainly explains why the company has been reluctant to update its apps on the App Store. This might also be because Apple has required that apps that want to submit updates will have to include the privacy labels when they do so - and Apple tells users this on the pages of apps that haven't provided this information.