If you break iPhone 13 screen, you may have to pay a hefty price to Apple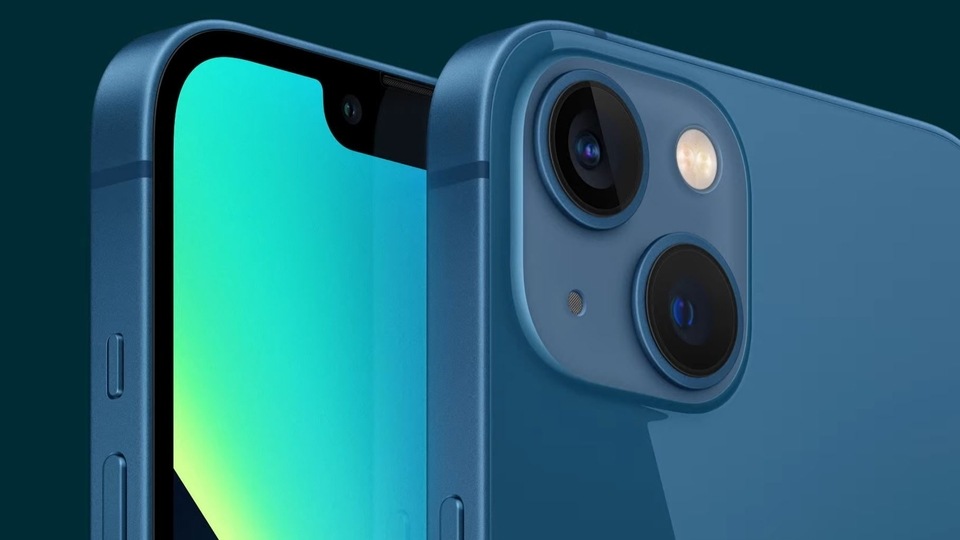 If you break your iPhone 13 screen, Apple may well have put you in a position that will prove very costly. Apple iPhone 13 screen price on replacement is likely very prohibitive.
From design to specs, Apple iPhone 13 series is drawing rave reviews. There may be a few glitches that have been pointed out here and there, but nothing that is likely to spoil user experience. However, there is one thing that can hit the iPhone 13 user and, what is more, getting the problem sorted will cost a whopping amount. We are talking about an Apple iPhone 13 screen price. It has been reported that if an iPhone 13 screen gets broken, then Apple may well have created a situation that would lead you to pay a lot of money to get it repaired.
An Apple iPhone 13 screen price has not been listed by Apple at the moment, but it is likely to be quite pricey. In India, users of expensive phones who don't want to spend huge amounts to replace broken screens with an original one from the company, generally turn to the local market for a replacement that is much cheaper. However, as far as the iPhone 13 display is concerned, that is not a viable option.
Also read: Looking for a smartphone? Check Mobile Finder here.
It has been reported by Phone Repair Guru in a YouTube video that the iPhone 13 display cannot be replaced at a local mobile shop unless you are willing to sacrifice some big features. Phone Repair Guru did a deep dive into the insides of the iPhone 13 before coming to this conclusion. The iPhone 13 screen feature that is most likely to get hit for a six will be the Face ID if it is replaced with a local one. During the teardown, the iPhone 13 displayed 2 messages when a screen was replaced. First one said, "Important Display Message," and the second one was, "Unable to verify this iPhone has a genuine Apple display." And that should worry every user about his or her iPhone 13 display.
Considering that this is a feature that most people want on their premium phones, it will leave them no choice, but to head to an official Apple Store and come out of it with their wallet empty.
In effect, it will make owners of broken iPhone 13 screens to choose between two options that will be equally hard to digest - pay a very high price for a new original iPhone 13 display or pay much less, but lose a feature, Face ID, which is very much desirable.
Of course, there are a couple of options available to every new iPhone 13 user - try not to break the screen and also, buy protection. Users should definitely buy a case for their spanking new iPhones as well as a screen protector. While doing that, do make sure not to go to extremes and end up buying a bulky case. Remember, the case should be light enough to ensure the iPhone does not heat up too much and strong and flexible enough to provide protection against breakage. Then there is insurance - do get this too. Or else...