iPhone 13 may come with a feature Apple hasn't put in any iPhone yet
Reports have it that Apple's iPhone 13, that's going to launch later this year, will come with an in-display fingerprint scanner.
19 Jan 2021, 11:14 AM IST
in mobile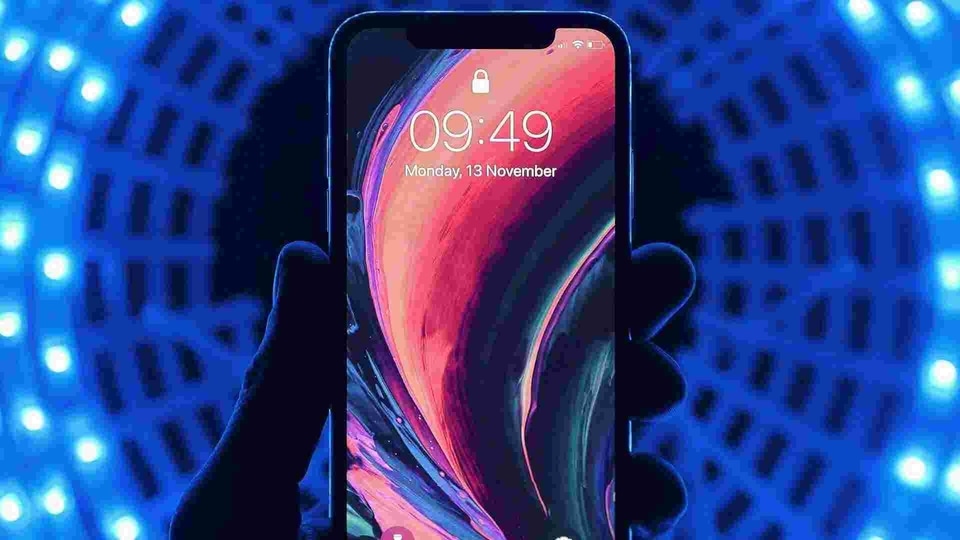 Apple's iPhone 13 is going to launch later this year and reports suggest that Apple is going to finally bring in an in-display fingerprint scanner for the devices. According to a report in Bloomberg, Apple might bring back the fingerprint-based biometric authentication on the iPhone 13 but embed it on the screen. Apple has used fingerprint scanners before but those were embedded in the home button last seen on the iPhone SE 2020.
If Apple does bring in an on-screen fingerprint scanner, it will be following the larger trend of under-display fingerprint scanners that are common in Android smartphones.
Besides this, the iPhone 13 is expected to retain the Face ID and is expected to come with a smaller notch. Reports also suggest that Apple might kill the charging port in some iPhone 13 models, possibly the Pro variants, making users opt for wireless charging solutions and the MagSafe accessories.
Also Read: Apple iPhone 13 design details leak, good news for notch haters
The call to remove the charging port from some iPhone 12 models is not really surprising given that Apple was the first to remove the 3.5mm headphone jack from its devices a few years ago. Apple also was the first company to remove chargers and headphones from the box.
While other smartphone makers have followed Apple's moves, the removal of the charging port could be a tad more problematic. For one, it will mean that iPhone 13 buyers will have to buy wireless chargers making the wired ones they currently possess redundant.
Also Read: iPhone 13, iPhone 14 ultra-wide and telephoto camera improvements tipped
Also, the lack of a physical port also means that users will not be able to connect the phones to a PC or Mac, something that needs to be done to create data backups, debug your smartphone etc. And Apple has a lot of ground to cover when it comes to wireless charging, the current MagSafe solution is barely fast enough to compete with the likes of what Xiaomi and Oppo already have.
The iPhone 13 launch is months away and by the time we close in on the date, we shall definitely have more information.