iQOO phone users, read this: Your Android 12 update is coming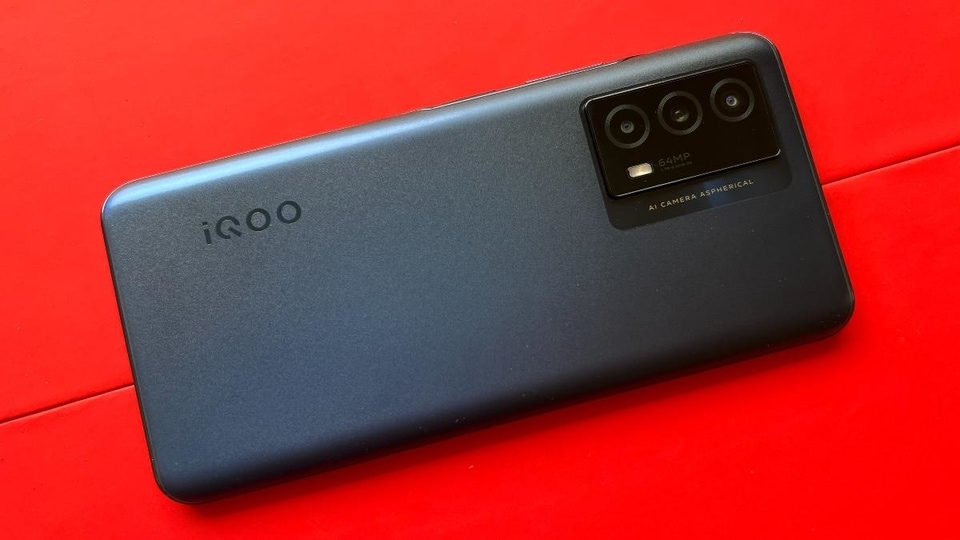 The mobile-maker has announced that it will release iQOO Android 12 update for a majority of its smartphones by December 2021. The iQOO 3 will get the beta in 2022.
Soon after Vivo announced its Android 12 update schedule for its entire range of smartphones, iQOO sprung into action and announced its schedule for releasing iQOO Android 12 update. Technically, iQOQ will release the beta version of Android 12 for all of its 2021 models, similar to Vivo. As of now, iQOO is the only brand updating its entire portfolio to Android 12 in India.
The smartphones that released in 2021 will get the Android 12 beta by December 2021. This includes the high-end iQOO 7 and the flagship iQOO 7 Legend. The iQOO Z3, which is the company's most affordable phone, is also eligible to get the Android 12 beta update in December, and so is the recently launched iQOO Z5.
iQOO Android 12 update schedule announced
Users of the iQOO 3 need not worry as they will also get the Android 12 beta, although at a later date. iQOO says that the iQOO 3 will get the Android 12 treat by end of March 2022. The company has not clarified whether the Android 12 beta will be based on the FunTouch OS 12 or its own skin.
iQOO has had a busy year in 2021, launching five phones so far across various price categories. The iQOO 7 is a hit among mobile gamers, given that the phone hits a sweet balance of high-end performance and a reasonable price. The iQOO 7 Legend brings the performance of the Snapdragon 888 chip, a special BMW-inspired paintjob, and a great set of cameras; all at a price of less than ₹45,000.
The recently launched iQOO Z5 has left us impressed with its performance and overall user experience. It is the most affordable phone using the Snapdragon 778G chipset and it also brings high-end gaming features like a 120Hz display, a 5000mAh battery, a set of nice stereo speakers, and 44W fast charging. The iQOO Z3 offers a watered-down experience of the same by utilising a Snapdragon 768G chipset.