Want to buy iPhone 13? Check out iPhone 14 before buying iPhone 13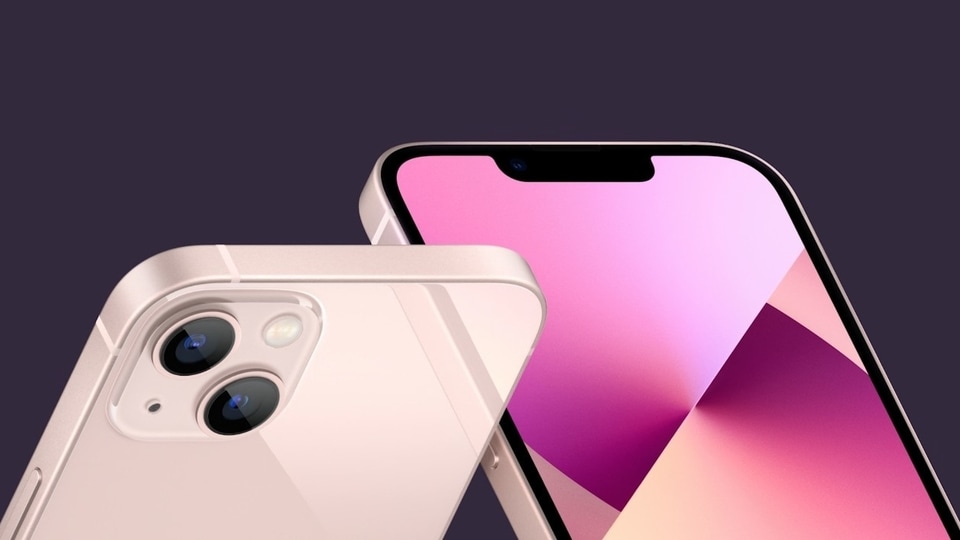 The iPhone 13 is available for purchase, but should you buy Apple's latest smartphone after the iPhone 14 leaks revealed some awesome specs? So, if you want to buy iPhone 13, be sure you check out iPhone 14 specs. Of course, also do check iPhone 13 price too, which is practically the same as iPhone 12 while iPhone 14 price will probably be quite high.
Apple iPhone 13 launch happened earlier this month, and the smartphones have now gone on sale in India recently. You probably want to buy iPhone 13 now, especially as Apple has made some useful improvements to the operating system this year across all variants - iPhone 13, iPhone 13 mini, iPhone 13 Pro and iPhone 13 Pro Max. However, before you decide that you want to buy iPhone 13, know the awesome iPhone 14 specs that have been revealed. What that means is that you need to focus on more than just the iPhone 13 price and immediate availability.
While Apple has brought changes to the iPhone 13 series that differentiate it from the previous generation, some have argued that the changes aren't substantial enough to upgrade from the iPhone 12 series to the iPhone 13 series. So, if you have an iPhone 12, you might want to wait until the iPhone 14 is released next year. That way, you will get some awesome new features that are not on iPhone 13.
Also read: Looking for a smartphone? Check Mobile Finder here.
According to Bloomberg's Mark Gurman, the iPhone 13 Pro Max has three major upgrades over the iPhone 12 Pro Max -- the new 120Hz ProMotion display, improved cameras and a larger battery. This means that unless you have an iPhone 11 or older iPhone, there's not too many reasons to upgrade your iPhone to the latest iPhone 13 series.
Recent reports have suggested that Apple may be working on removing the display notch altogether on a future iPhone, according to a patent spotted by Patently Apple, showing the selfie camera and FaceID sensors working from behind the display. Whether the iPhone 14 comes with this technology or not is currently unknown. Similarly, Apple could alternatively add support for an in-screen fingerprint scanner, to help unlock smartphones as masks become the new normal.
Similarly, while the iPhone 13 Pro Max has had camera upgrades over its predecessor, the iPhone 14 could come with improved camera performance next year. Gurman states that the company will have to "get more dramatic with next year's overhaul" with increasing competition from rivals like Samsung and their foldable devices -- however, we are still a few years before Apple's rumoured foldable devices are likely to arrive.
Most notably, Gurman said, "The minor changes this year also mean that Apple's engineers were working behind the scenes on bigger things that will take more time. With the iPhone 14, you can expect new entry-level and Pro models and a complete redesign."
This means that if you have an iPhone 12, you should probably stick with your phone until at least next year when bigger upgrades are likely to arrive in the iPhone 14.