Amazon is shutting down its Prime Now app globally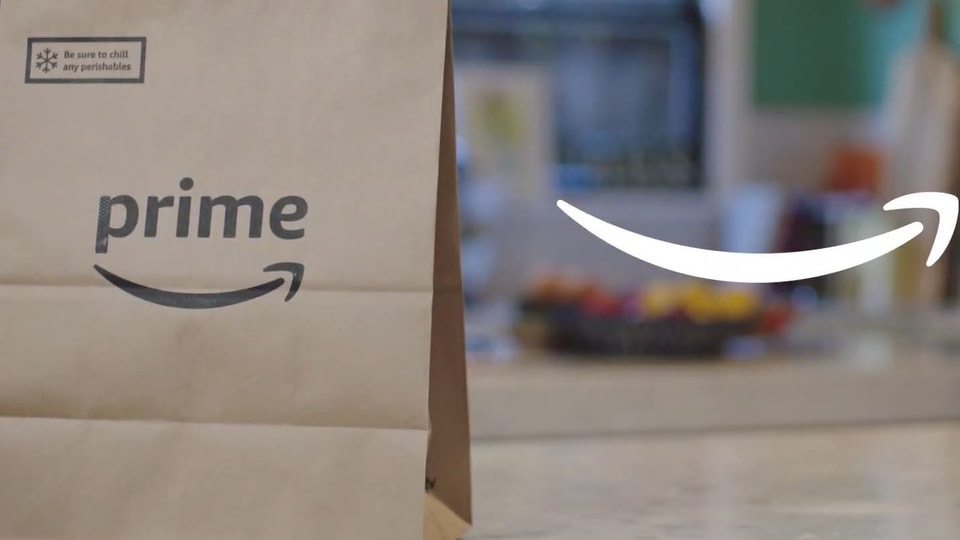 Amazon is folding its Prime Now experience in its main app.
Amazon shut down its two-hour delivery platform, Prime Now, in India last year. Now, it is doing the same to the platform globally.
Amazon today announced that it is shutting down its Prime Now app and website globally. But the service isn't going away. Instead, it is folding the service in its main platform. "To make this experience even more seamless for customers, we are moving the experience from a separate Prime Now app onto the Amazon app and website so customers can shop all Amazon has to offer from one convenient location," Amazon wrote in a blog post.
The company also said that with the Prime Now experience being integrated on Amazon, it will retire the Prime Now app and website by the end of this year. "While the experience may vary slightly by country, customers in the US can shop at Amazon Fresh or Whole Foods Market by searching those stores on Amazon.com or the Amazon app, the company added.
Amazon began making two-hour deliveries from Amazon Fresh and Whole Foods Market via Amazon's main platform back in 2019. By the end of this year, it will completely shut down the separate Prime Now platform. Globally, it will move to its third-party partners and local stores to the Amazon shopping experience before the Prime Now app and website retire.