Clubhouse announces creator accelerator programme, new features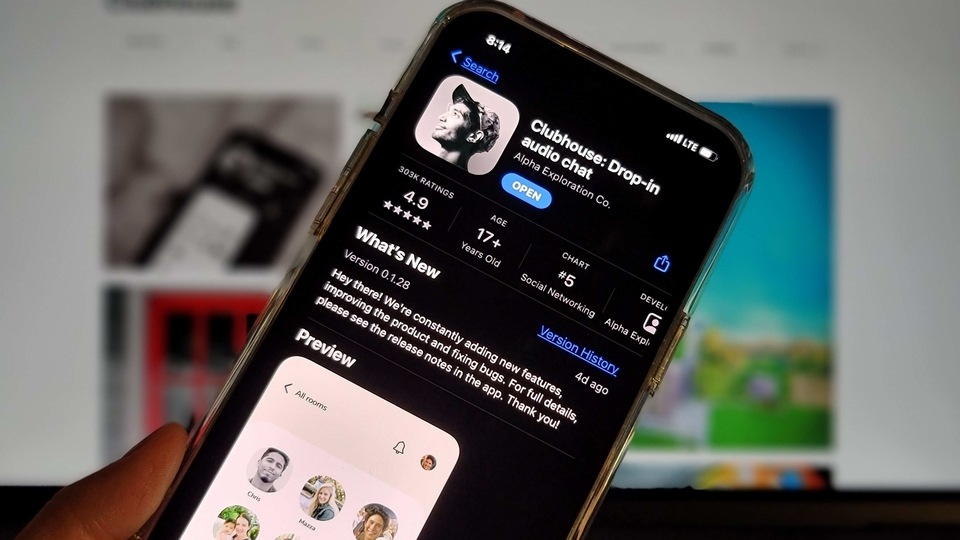 Clubhouse will provide support and resources to 20 creators through its accelerator programme.
Clubhouse at its weekly town hall meeting announced its first creator accelerator programme. Clubhouse Creator First will support and equip 20 creators on the platform with resources.
Clubhouse co-founder Paul Davidson said the selected creators will get access to resources like equipment, assistance in developing ideas, and connecting them with relevant brands for sponsorship. These creators will also get a monthly income of around $5,000 as part of this programme. There's also a section in the application form that asks creators to select up to three resource tools they need the most. These include booking guests, post-show analytics, mentorship, training, recording features, and more. Those interested in signing up for Clubhouse Creator can do so through this link. Registration is open until March 31.
Clubhouse also announced new features during the town hall. It has added support for sharing links to your profile or club. Language filtering is also now available making it easier for users to join rooms of their preferred language. Clubhouse users can also invite contacts via their phone number now.
ALSO READ: Here is what upcoming Clubhouse-rival Fireside may look like
Another feature is nominating users from clubs. It will now display the name of your club on the nomination badge of the person invited to join your club. There are also new tools added to detect abuse on the platform. Clubhouse also highlighted its one year anniversary that's on March 17.
Clubhouse is still invite-only, and available only on iOS. The app first took off among the Silicon Valley VC crowd, and has since become popular among users worldwide. It also led to other companies developing Clubhouse-like platforms including Twitter Spaces that's launching to all Android and iOS users soon, and Mark Cuban's Fireside. Instagram is also rumoured to be working on a Clubhouse competitor, and TikTok parent ByteDance is also working on as well.