Covid 19: Search for hospital beds, oxygen and location on Twitter using filters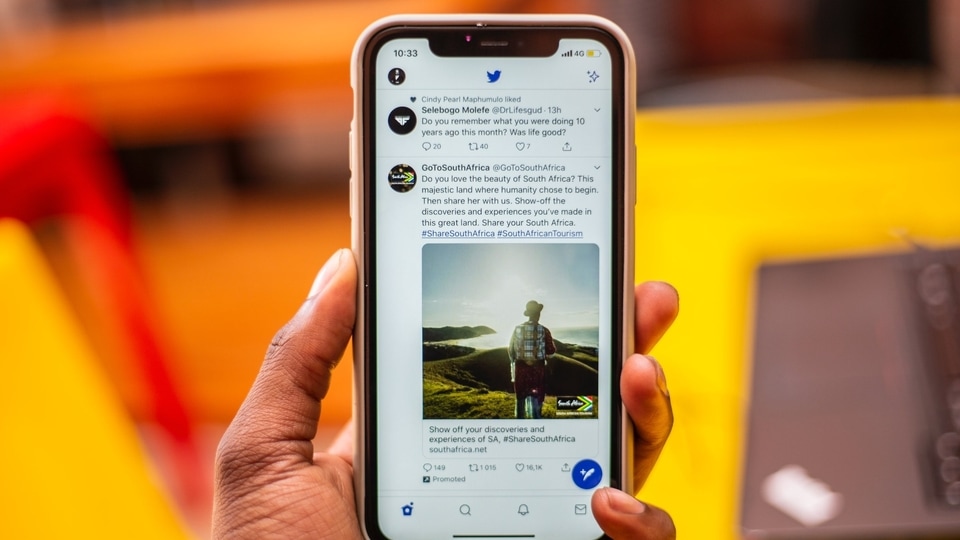 Twitter is a powerful tool if you know how to use its search function properly. Here's how you can use Twitter's Search Operators on the platform for help when you need it the most during the pandemic.
As the second wave of the novel coronavirus pandemic continues to surge in the country, citizens across states are scrambling to use social media to help coordinate efforts to find medicines, hospital beds and oxygen cylinders, which are all in short supply. These include platforms like Twitter, Facebook and Instagram, as well as encrypted chat apps like WhatsApp.
Also read: How to use Google Maps to find the closest Covid-19 vaccination centres
In the absence of effective government response to the demand for these medicines and services, the citizens have started using social media in place of government helplines and grievance redressal mechanisms. However, among the flood of tweets asking for help on the platform, it can be difficult to find the information/responses you need.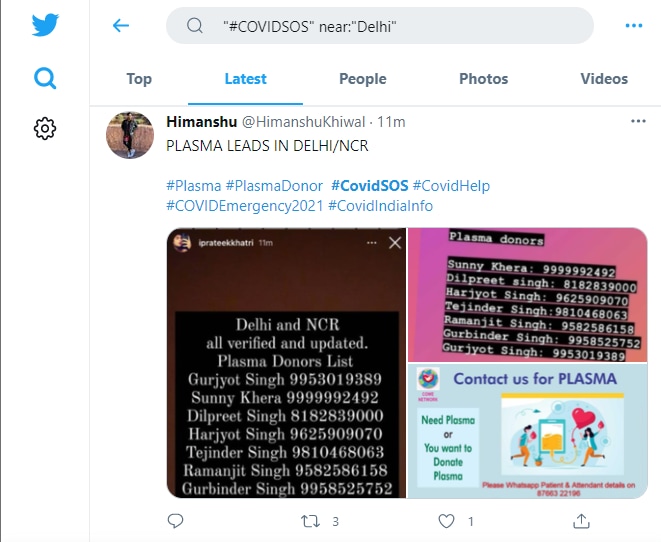 However, platforms like Twitter offer powerful features via the advanced search function that lets users search for tweets containing specific keywords, phrases, hashtags, a specific language, geographic location, a specific date — or tweets from, replying to or mentioning a specific account. These can be done using Search Operators, which allow users to find exactly what they need.
The most basic Twitter operator is what you type into the search bar, so typing Oxygen cylinder vendor will search for any tweets containing all those words.
However, searching for "Oxygen cylinder vendor" will look for all tweets containing those words, in that order.
Users can also search for tweets to or from a particular account (for eg HT Tech) by typing from:HTTech or to:HTTech.
If you want to find all tweets that were posted from a particular area, you can type "Hospital beds" near:"Mumbai" or opt to see every single tweet in a specific area by typing near:Delhi within:15mi.
Similarly, a search for a specific hashtag such as #COVIDSOS can also be used in the same manner to find all tweets made by users in a particular area, by typing "#COVIDSOS" near:"Delhi".
We hope that these tools will help users navigate Twitter well at a time when many are relying on the platform to procure live-saving medicines and oxygen cylinders. It is also important to share this information with others who could benefit from these advanced search capabilities during the novel coronavirus pandemic.