WhatsApp is getting a bunch of new features: Everything announced at F8 2019
Facebook also confirmed plans of integrating chat on WhatsApp, Messenger and Instagram. Here's a breakdown on top WhatsApp announcements at F8 2019.
07 May 2020, 04:22 PM IST
in news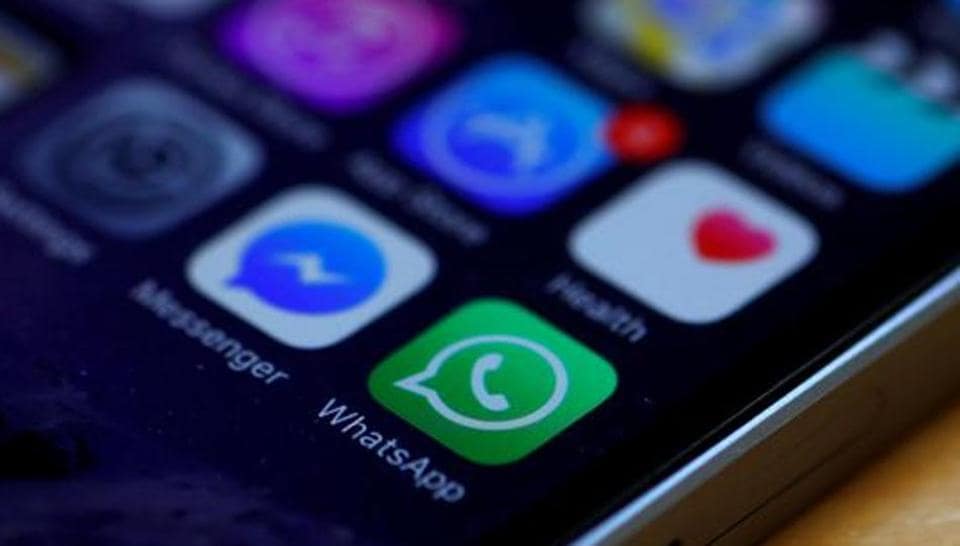 At its tenth annual F8 conference, Facebook announced new features and updates coming to its family of apps. Facebook-owned messaging app WhatsApp will soon get algorithm-based Status tab, while its business platform will receive product catalogues.
Facebook CEO Mark Zuckerberg also talked about WhatsApp Pay which is currently being tested in India. The social media giant also confirmed its plans of integrating WhatsApp, Instagram and Messenger for interoperability.
Here's a breakdown of all the WhatsApp announcements at F8 2019.
Algorithm-based Status tab
WhatsApp will soon start using an Instagram-like algorithm for its Status tab. With the new update WhatsApp users will start seeing Status updates from friends they frequently contact. At present, WhatsApp shows Status updates chronologically. WhatsApp started testing this feature earlier this February.
WhatsApp, Instagram, Facebook inter operability
There were reports of Facebook integrating chat on Messenger, WhatsApp and Instagram. Facebook confirmed this at F8 2019 where the company laid out its plans of interoperability on all three apps. The new feature will allow users to chat across Messenger, Instagram and WhatsApp.
In essence, Messenger users will be able to chat with friends who are not on the platform but on either Instagram or WhatsApp. The message sent will reach the respective platform accordingly. Facebook also said that messages sent on these platforms will be protected with end-to-end encryption.
WhatsApp Pay
WhatsApp started beta testing its UPI-based payments system in India last year. The integrated payments system has already garnered over 1 million active users. However, Facebook is yet to officially roll out WhatsApp Pay in India. At F8 2019, Zuckerberg said Facebook said WhatsApp Pay will soon get a stable release.
He added that Facebook will also introduce WhatsApp Pay in global markets following the positive response from India. Zuckerberg basically echoed his announcement on WhatsApp Pay which he made during Facebook's earnings call last week. There is still no confirmed launch date for WhatsApp Pay.
WhatsApp Business
WhatsApp Business will soon get product catalogues. Facebook aims to help out businesses which do not have websites with these product catalogues. WhatsApp users will now be able to see product catalogues within the app when connecting with businesses on the platform.
Facebook Portal gets WhatsApp support
Facebook's video calling devices Portal and Portal Plus will get WhatsApp calling support. Facebook Portal users will be able to make WhatsApp video calls on the device. Facebook is also expanding the availability of Portal and Portal Plus to Canada and Europe soon.