Facebook wants Apple to let third-party apps replace iMessage on iPhones, and it's been asking for years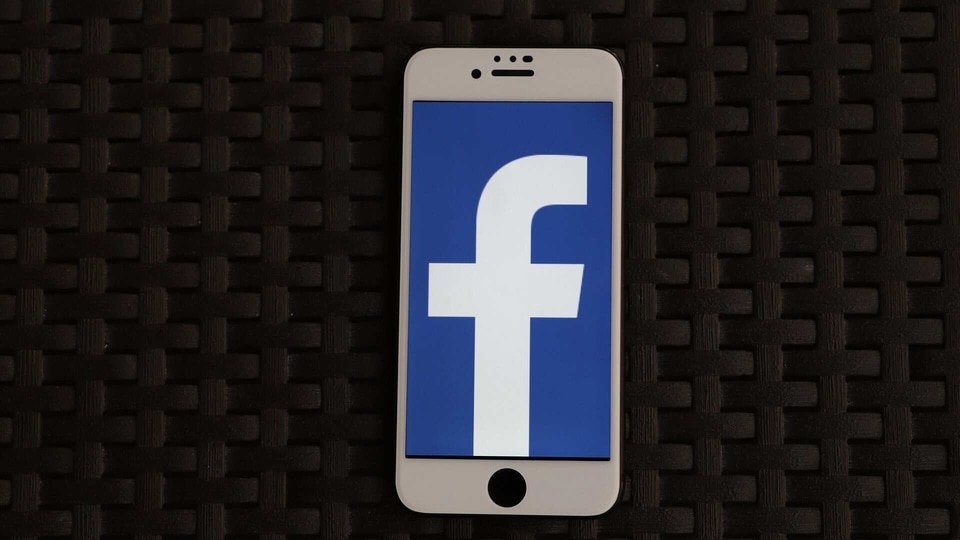 Facebook said it has been asking Apple for years to let people select other apps as the default messaging app on iOS.
Apple relaxed its default apps selection on iOS 14 by letting users choose a different mail app and browser app. Facebook wants Apple to bend its rules even more with a spot on the iPhone's default messaging app. Facebook has actually been asking Apple for an option to make third-party apps the default messaging app on iPhone for years, The Information reported.
"We feel people should be able to choose different messaging apps and the default on their phone. Generally, everything is moving this direction anyway," Stan Chudnovsky, Facebook's VP of Messenger told The Information.
He added that Apple's refusal to replace iMessage could be due to the fact that "messaging drives hardware sales" for Apple. The iMessage app is different from messaging apps as it offers features like multimedia sharing, voice messages, stickers, doodles and more. It incorporates all this along with the basic SMS services. This is said to be one of the most go-to reasons for buying iPhones. Google after years managed to enable RCS on its Messages app for Android users.
Chudnovsky further argued that this doesn't make it a "level playing field" and Apple making the option open would ensure fair competition. Facebook's arguments echoes the ongoing fight against Apple for its closed ecosystem which has restrictions for third-party apps. But it's also important to understand Facebook's major plan of making a unified messaging platform with Messenger, Instagram and WhatsApp. The whole thing sounds very messy. Then there's Facebook's privacy issues which the company hasn't completely recovered from.