Gmail to warn users about emails from unencrypted sources
Gmail users will now be notified if they're sending or receiving fishy unencrypted emails
10 Feb 2016, 04:38 PM IST
in news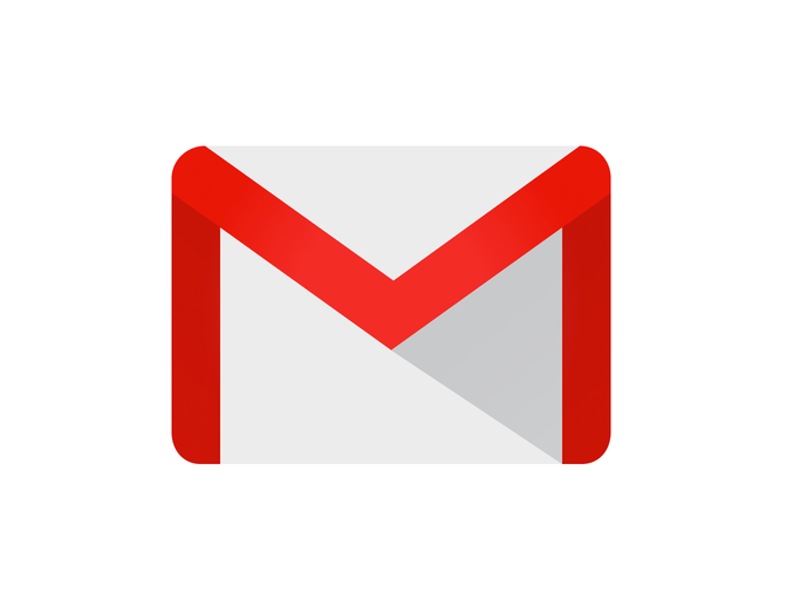 Google has added yet another security feature on Gmail. In a blog post on Tuesday, the company announced that Gmail will now warn users if an email has arrived over an unencrypted connection. Users from now on will be shown a small red icon in the upper right corner of a message to notify users whether they are sending or receiving mail from trusted sources.
"Of course, it takes at least two people to send and receive an email, so it's really important that other services take similar measures to protect your messages---not just Gmail. Unfortunately, not all email services do. And that's why, starting this week in Gmail on the web, you'll see two changes that highlight any affected messages", Google wrote in a blog post.

Apart from seeing the red broken lock icon that appears if a user receives a mail from non-encrypted sources, Gmail users will also see a question mark in place of the sender's profile photo if the message cannot be authenticated.
"Not all affected email will necessarily be dangerous. But we encourage you to be extra careful about replying to, or clicking on links in messages that you're not sure about. And with these updates, you'll have the tools to make these kinds of decisions," Google added in the blog post.
Read more:Chrome will guard users falling prey to deceptive ads
Also, Google is also offering free 2GB of additional Google Drive storage to users provided they complete the company's Security Checkup between February 9 and February 11.