Goodbye Mi! Xiaomi set to KILL Mi branding with Xiaomi Mix 4: Report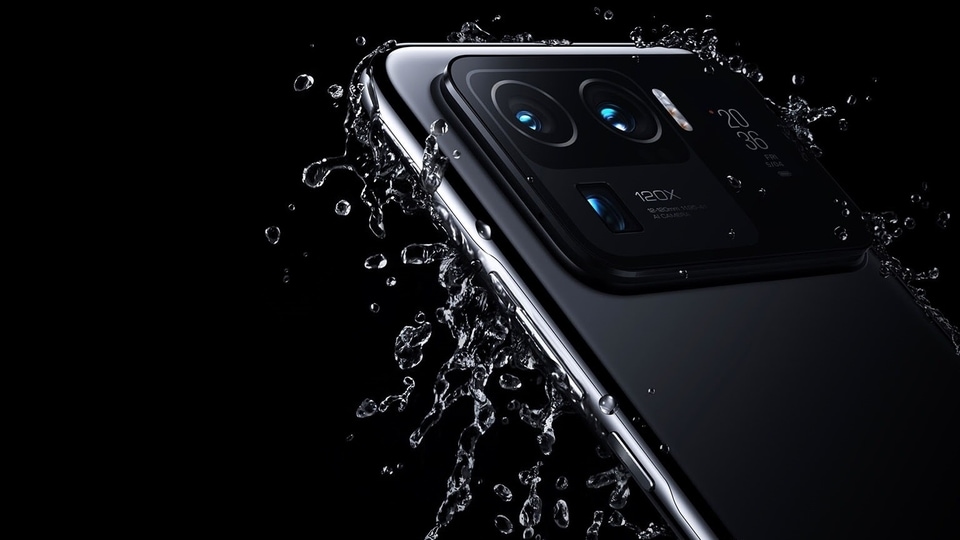 Xiaomi, the number 1 smartphone brand in the world, is reportedly killing off its 'Mi' branding. As per a new report, future Xiaomi phones will not carry the Mi branding.
It is being reported that Xiaomi is dropping the 'Mi' branding from its products. The company is said to simply use 'Xiaomi' moving forward. The change in branding has already kicked off with the launch of the company's latest flagship smartphone, the Mix 4. The Xiaomi Mix 4 was launched in China earlier this month, and it doesn't carry the 'Mi' branding. For the unaware, the Mi branding has been in existence for about 10 years now. However, it is still unclear if the change in branding is only for the company's smartphone vertical or for all the Mi-branded products.
According to a report from XDA developers that cites a company representative, all of the company's upcoming products will come with Xiaomi branding instead of the Mi branding. That being said, it is also rumoured that the latest tablet series from Xiaomi is still called Mi Pad 5 and Mi Pad 5 Pro. Hence, things are a bit confusing as of now. However, the change has already appeared in the latest smartphone. The recently released Mix 4 carries the latest changes. Instead of being called the Mi Mix 4 in accordance with the previous generation phones like the Mi Mix 3 and Mi Mix 2, it is named Xiaomi Mix 4.
As of now, it is unclear if the new change will come into effect in the Indian market. To recall, the first Mi-branded smartphone, the Xiaomi Mi 1, launched in August 2011. Hence, making the brand almost 10 years old. The Mi lineup has included a vast range of products over the years. Xiaomi still sells smartphones, tablets, TVs, smart devices, tools, toys, audio accessories, and more with the Mi branding.
Moreover, Xiaomi recently became the number one smartphone brand in the world for the first time ever in June 2021. As per the report from Counterpoint, Xiaomi's sales grew by 26 per cent compared to May. Further, it captured a 17.1 per cent market share in terms of global smartphone shipments. As per another report by Strategy Analytics, the company topped the 5G Android phone shipments globally in the second quarter of 2021.