Google Play Store blocks all 59 Chinese apps banned by Indian government
Google added that it is continuously reviewing the interim orders from the Government of India.
02 Jul 2020, 11:54 AM IST
in news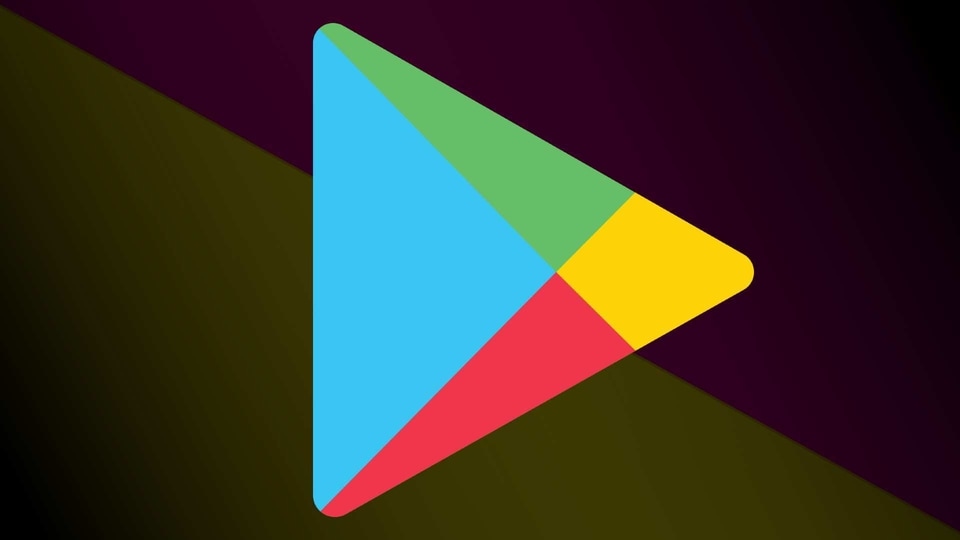 Google has said that it has temporarily blocked access to the banned 59 China-linked apps on its India Play Store. The company said it is reviewing the interim orders from the government and has already notified the affected developers.
"While we continue to review the interim orders from the Government of India, we have notified the affected developers and have temporarily blocked access to the apps that remained available on the Play Store in India," said Google spokesperson in a statement to HT Tech.
Also read: Bigo Live pulls its app from Google Play, App Store in India after the ban
This decision comes a few days after the Modi government blocked access to 59 apps in India that included some popular ones like TikTok, UC Browser, CamScanner and more. Some of the companies like Club Factory, Bigo Live and TikTok have already spoken up on the matter and have said that they will be working with the Indian government to come up with a solution.
Soon after the government announced the ban, popular app TikTok stopped showing up in search results on the Google Play Store and Apple App Store. For several users, searching for TikTok on Google Play resulted in showing either some clone apps or apps to download TikTok videos from unpopular developers. The Apple App Store showed 'helper apps' like VideoSplit for TikTok, but not the TikTok app itself.
Also read: TikTok stops working for users in India after govt bans the app
Meanwhile, PM Narendra Modi's account has been deleted from Sina Weibo, China's alternative to Twitter. The account was deleted on the request of Indian embassy.