Instagram now shows your last activity status; here's how to turn it off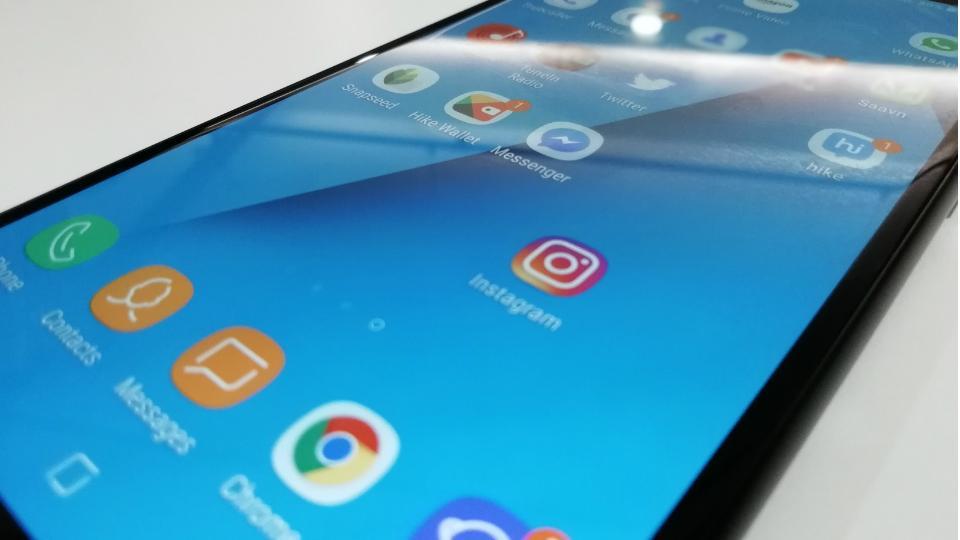 This new feature shows when you were last active on Instagram.
Instagram is testing a new feature that shows your activity status on the app. This feature is available in the 'Direct Message' section, and it shows how many minutes or hours ago you were active on Instagram. It also shows if you're active right now or a day before.
Instagram hasn't rolled out this feature officially, but it's already available for many users worldwide, including India.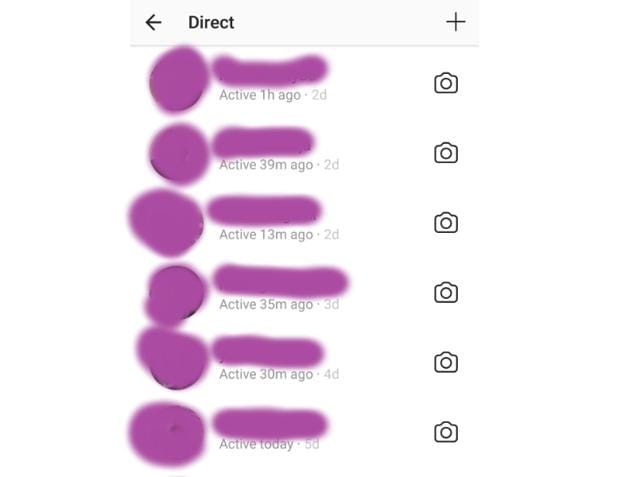 In your Direct Message (DM) list, just below the person's username the activity status will be visible, very similar to Facebook Messenger's. For example, the different kind of statuses will show as 'Active 42m ago', 'Active 2h ago', or 'Active today'. Note that this activity status will show only for users whom you've DM'd with.
The Verge clarifies that even from the people you've DM'd with, the activity status will be visible for only those that you follow.
As expected, people aren't very happy with Instagram's new feature.
Ok but why is Instagram snitching on us with this Activity status

— Danielah (@Dani3lahh) January 18, 2018
This new activity status shit on instagram is stupid. They are doing too much

— Brax (@braxattacks) January 18, 2018
Instagram is moving absolutely mad with this activity status,that's really no ones business 😂

— lee🌹 (@lxnigirolee_) January 18, 2018
How to turn it off
Not to worry though, as this feature can be disabled. We found out that this feature is turned on by default so many people will not be aware about it.
Instagram, however, gives you the option to toggle on/off this feature. Here's how you can do it.
Open Settings and scroll down below, and you should see a feature called 'Show Activity Status'. You can simply toggle it on or off according to your choice.
If your turn this feature off, then your followers will not be able to see your activity status and vice versa. This feature is similar to Facebook Messenger's active status which also works the same way.
While this feature can be turned off for now, it also adds to making the app less discreet. The other more annoying feature is of people being notified if your DM's are read or not. If your message is read then it would appear as 'Seen'. And this feature cannot be disabled.
Prior to this, another way of seeing the activity status of the people you follow was available on the notification section under the heart icon. If you tap on following, you will see the recent posts liked by the people and how much time before.