Roposo adds 22 million users in just 2 days after TikTok ban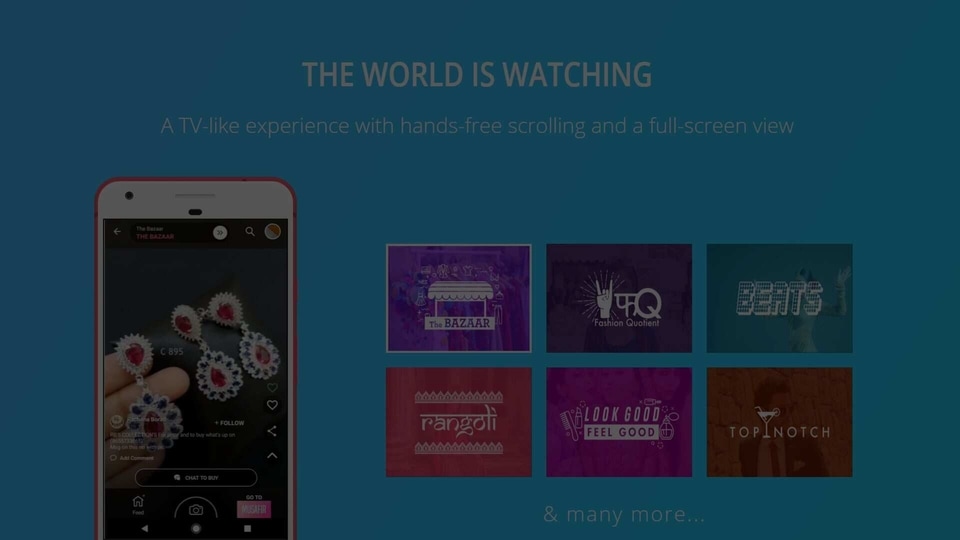 Roposo and several other Indian social networking platforms are recording huge traction after the government banned as many as 59 China-linked applications.
Indian internet companies are the biggest gainers from the Indian government's decision to ban as many as 59 China-linked applications. Roposo, a Gurugram-based video-sharing social media platform, has also reported a similar surge in downloads and user base.
The company said its user base increased by 22 million in two days after the government banned the Chinese applications. It is worth noting that Roposo has been around since 2014. The platform is available in as many as 12 Indian languages and has more than 80 million videos created monthly. Since the ban, it has also been one of the top trending applications on Google Play Store.
"In the last three weeks, Roposo was receiving 7 lakhs installs a day. In the last three days, it has spiked so much because of all the love and support. We're getting 6 lakhs installs per hour on average," Mayank Bhangadia, CEO and co-founder of Roposo told Hindustan Times in an interview.
ALSO READ: Indians flock to desi apps after ban on TikTok, 58 other China-linked apps
On the influx of such a high volume of users, Bhangadia pointed out that the platform has been around for a very long time. "We've been working on Roposo product for the last four years and we've built it from scratch. We've understood what our audience wants. We've also worked on the camera features in the last four years and done lots of R&D," he added.
WATCH: 'Digital strike to secure data of Indians': RS Prasad on banning Chinese apps
Bhangadia added that the trend of users coming to the Indian platform is spiralling up. He also stressed the need for executing all necessary elements including revenue and engagement will go up in scale.
Apart from Roposo, other Indian platforms such as ShareChat, Chingari and Mitron have seen a similar surge in downloads and active users.