TikTok-rival Chingari app crosses 10 million downloads on Google Play Store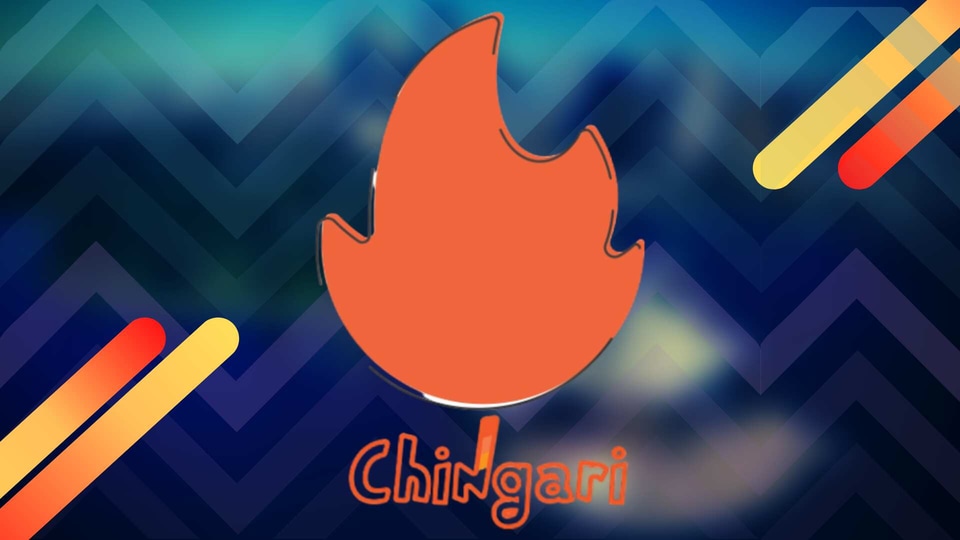 Chingari app which had 1 million downloads on Google Play Store few days back has now crossed the 10 million mark.
Chingari is one the few TikTok rivals seeing huge surge in downloads and users ever since the ban on Chinese apps. The app has now crossed 10 million downloads on Google Play Store.
Chingari co-founder Sumit Ghosh also shared stats on how videos are performing on the app. So far, 148 million videos have been watched on Chingari and 3.6 million videos have been liked. Chingari app has also garnered 11 million users so far. It aims to reach 100 million users this month. The latest stats include Chingari's growth in 22 days. Chingari app launched before the ban on Chinese apps, but its growth spiked after it.
148 million videos watched on Chingari platform yesterday, 3.6 million videos liked, managed to get this scale in 22 days. Lets talk about scale/retention/community #chingari pic.twitter.com/u3wzfh7Qrt

— Sumit Ghosh (@sumitgh85) July 3, 2020
Ghosh earlier revealed that the app witnessed around 100,000 downloads per hour at one point. Chingari app also registered 500,000 downloads within just 72 hours.
Ghosh has also applauded the government's decision to ban these apps and has been calling out TikTok users to join its app.
"I thank and congratulate Narendra Modi sir. And we assure we would like to welcome all the users of TikTok to come and try our Chingari, which is a 100% India grown app and made for the passionate Indians," Ghosh said.
ALSO READ: Indians flock to desi apps after ban on TikTok
Chingari has a similar interface like TikTok but it looks like the app still needs some fine tuning. Based on user reviews for the app on Google Play Store, many have pointed out that some features are not working and also on how the layout needs to be improved. The same is echoed in replies to tweets on Chingari's page.