Tech Wrap: WhatsApp gets new features, Snapdragon 888 5G SoC launched
More tech news includes Amazon announcing Wow Salary Days sale and Flipkart announcing Flipstart Days sale.
02 Dec 2020, 12:57 AM IST
in news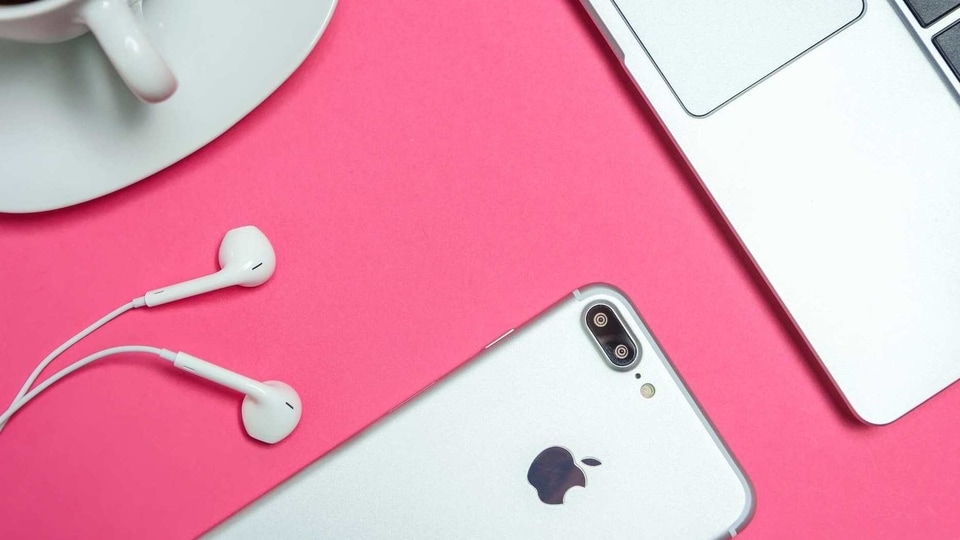 It was an interesting day in the world of technology today. On one hand, Qualcomm launched its flagship Snapdragon 888 5G processor. On the other hand, WhatsApp launched a major update on its platform bringing new wallpapers, an animated sticker pack, and other features to the messaging app.
So, here's what happened in tech today:
WhatsApp releases new features
WhatsApp today released an update on its platform that brings new wallpapers, a new animated sticker pack and Sticker Search feature on its platform. These features are available on both its Android and iOS-based apps.
Amazon Wow Salary Days sale announced
Amazon India today announced the Wow Salary Days sale. This sale began on December 1 and it will go on until December 3, 2020. During this time, the company is offering discounts on the purchase of various products on its platform.
Qualcomm Snapdragon 888 5G SoC launched
Qualcomm kicked off its annual Snapdragon Tech Summit Digital 2020 today wherein it launched the Snapdragon 888 5G SoC. This chip will be available in devices by ASUS, BlackShark, Lenovo, LG, MEIZU, Motorola, Nubia, Realme, OnePlus, OPPO, Sharp, Vivo, Xiaomi, and ZTE.
Flipkart Flipstart Days sale begins
Flipkart today kicked off its Flipstart Days sale. This sale began on December 1 and it will continue till December 3. You can check out all the details here.
Google Play Best of 2020 Winners for India announced
Google on Tuesday announced 'Google Play Best of 2020' winners for India. The Sleep stories for calm sleep & meditation by Wysa was named the best app of 2020. You can check the entire list here.