Twitter updates privacy policy ahead of EU's GDPR law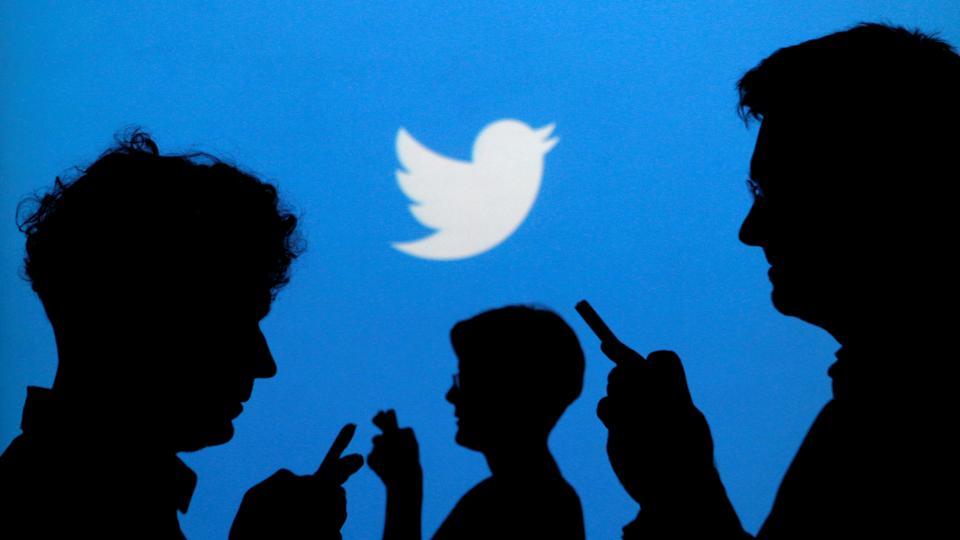 Twitter's new privacy policy explains what kind of data is shared by the user and the micr-blogging platform uses it.
As the deadline for European Union's General Data Protection Regulation (GDPR) inches closer, Twitter has updated its "Terms and Privacy Policy" to give its users more transparency over their data.
Twitter is also giving users more control over how it shares certain non-public data.
The updates will take effect on May 25, when the GDPR comes into force, and will apply globally.
"We've updated our Privacy Policy to make it visually clear and easy to use. You'll see a download button at the top of the page that allows you to get a plain text version if you prefer. It's optimised for both mobile and web," Damien Kieran, Global Data Protection Officer at Twitter, wrote in a blog post on Tuesday.
"We believe you should know the types of data you share with us and how we use it. Most importantly, you should have meaningful control over both," he added.
On May 25, people who live in the EU who log into their Twitter account will see a prompt that will explain that we've updated our Terms of Service and Privacy Policy to reflect the EU's GDPR.
"We'll also show you a simple chart that categorizes the legal basis for the personal data we process. You'll then be brought to your individual Settings and Privacy section, where we will ask you to review your key current settings. You can leave them all as they are, modify each, and learn more about any of the individual settings before making a change - the choice is entirely in your hands. Remember, everyone around the world can use the controls we highlight to limit the information we collect about you or how we use it, and change the settings at any time," Kieran wrote.
After four years of debate, the GDPR was finally approved by the EU Parliament on April 14, 2016. Organisations that fail to comply with the new regulation may face hefty fines.
The EU data regulators are chiefly concerned over WhatsApp's sharing of user data with parent company Facebook.