WhatsApp defends user privacy as NCB summons Deepika Padukone, Shraddha Kapoor in drug probe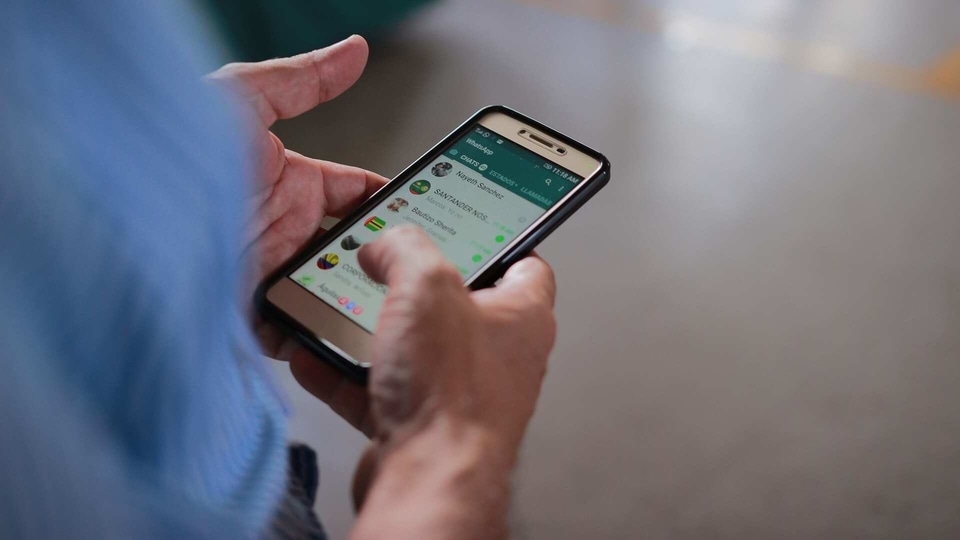 NCB has summoned actors Deepika Padukone, Shraddha Kapoor for questioning in a drug probe based on leaked WhatsApp chats, prompting WhatsApp to defend its protected messages and end-to-end encryption.
If you have not been living under a rock you'll know that the Narcotics Control Bureau (NCB) has summoned actors Deepika Padukone and Shraddha Kapoor on the basis of WhatsApp chats dating back to 2017 which were accessed from talent agent Jaya Saha's phone.
Saha was actor Sushant Singh Rajput's talent manager and these investigations are a part of the ongoing drug probe that's an offshoot of the case involving Rajput's suicide and actor Rhea Chakraborty's role in it.
Defending user privacy and the messaging platform's protected messages, WhatsApp has maintained that its messages are protected and no third-party can access them. This statement from WhatsApp comes amidst speculations about how the NCB managed to get their hands on old WhatsApp messages.
Also Read: 6 easy ways to stay safe on WhatsApp
A WhatsApp spokesperson said that messages on the platform are protected with end-to-end encryption and only the sender and the person receiving it can read them. No one else has access to these messages, not even WhatsApp. The spokesperson pointed out that people sign up on WhatsApp using just a phone number and that WhatsApp does not have access to the message content.
The spokesperson added that WhatsApp encourages people to take advantage of all the security features provided by operating systems like strong passwords, biometric IDs etc to prevent third parties from accessing content stored on a device.
If that is the case, how did the NCB get messages from 2017?
Speculations suggest that these messages were accessed by using the mobile phone cloning technique that's been around for more than a decade. A cloned phone can access WhatsApp chat backups, which are not encrypted, from wherever they are stored - iCloud or Google Drive.
What is mobile phone cloning?
Mobile phone closing is a technique by which data and cellular identity of a phone can be copied into a new phone. As of now, it can be done through an app and without access to the phone you want to clone.
The process also enables the transfer of the IMEI or International Mobile Station Equipment Identity number which is unique to each and every phone.
This process is illegal for individuals to carry out but authorities, like the NCB, can take the forensic route to legitimately access data stored on devices.
If these speculations are correct, and the NCB has taken the legal route to access old messages, WhatsApp is essentially in the clear.