World Emoji Day: Apple previews new emojis, ninja, bubble tea, boomerang and more coming later this year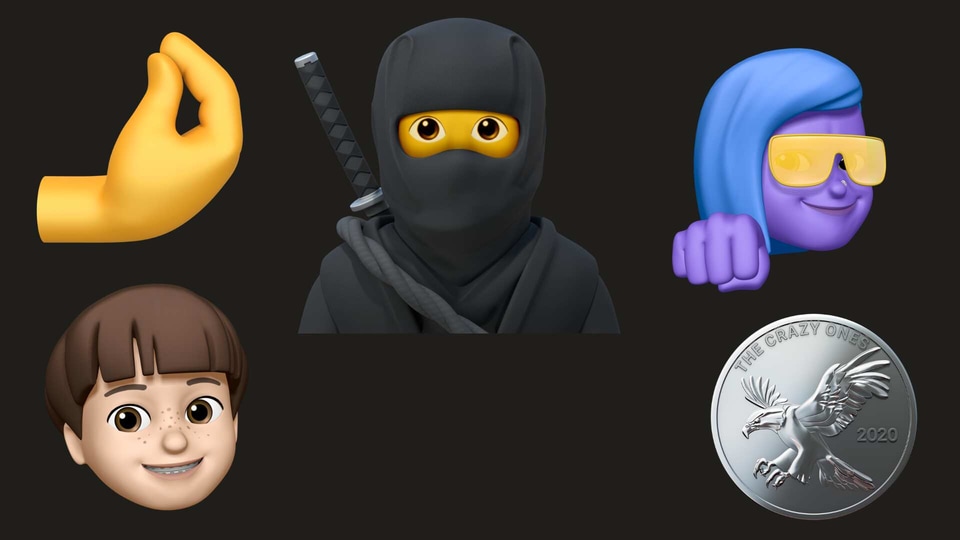 Apple has previewed 13 new emojis that will be coming to the iPhone, iPad, Apple Watch and the Mac later this year.
Marking World Emoji Day today, Apple has previewed a whole bunch of new emojis that are coming to the iPhone, iPad, Mac and the Apple Watch later this year. The list of new emojis include ninja, boomerang, coin, fist bump, tamale etc.
All these emojis were approved earlier this year by the Unicode Consortium as a part of the Emoji 13.0 release. The whole list of new emojis are include - Dodo, Nesting Dolls, Piñata, Tamale, Pinched Fingers, Boomerang, Ninja, Coin, Anatomical Heart, Beaver, Transgender Symbol, Bubble Tea and Lungs.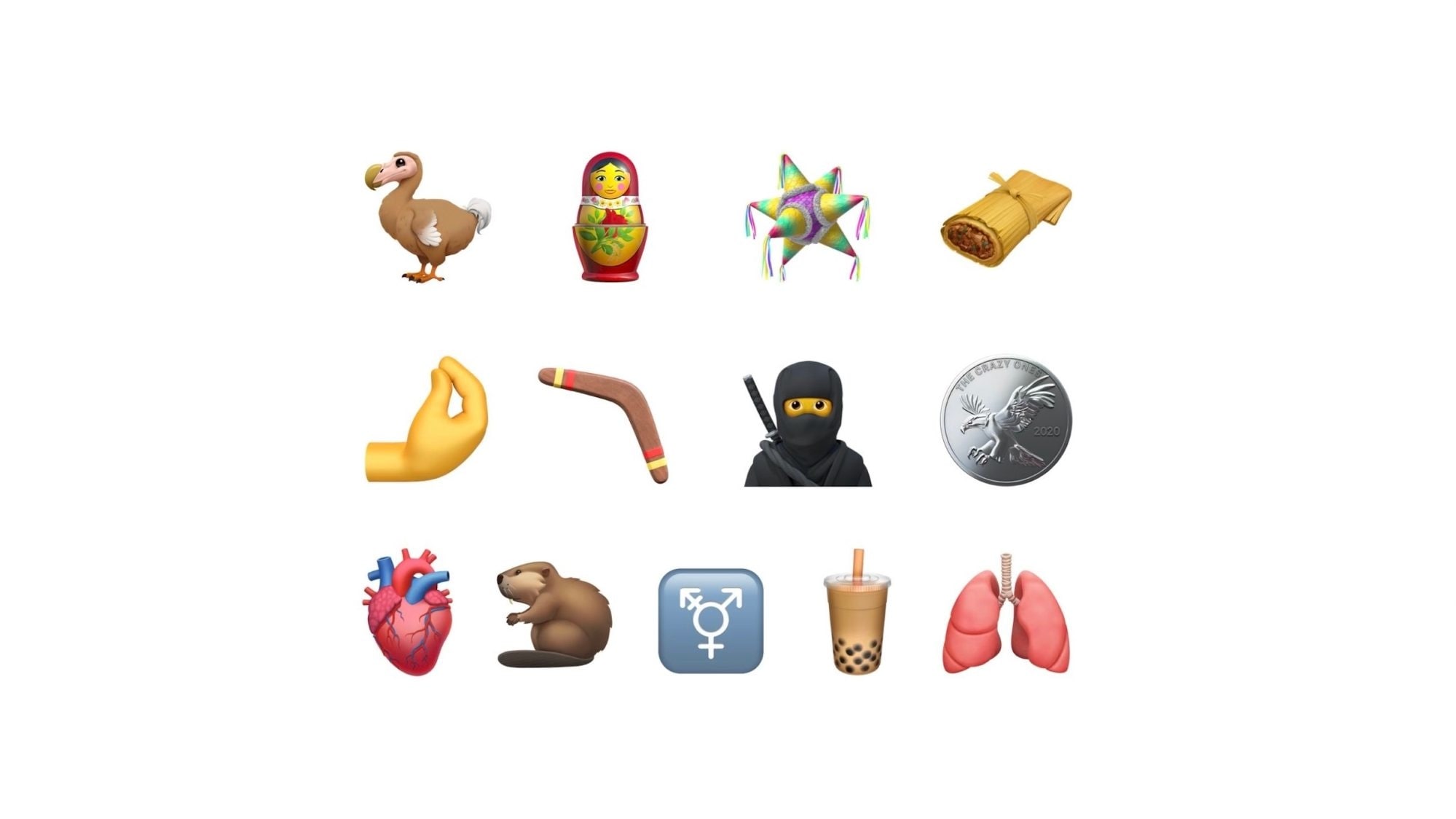 There will be more emojis coming on Apple later this year too but for now the company has only previewed these. In total about 117 new emojis are going to be added to devices this year including people hugging, a disguised face and a smiling face with a tear.
All these new emojis will come as a software update across platforms this fall. Also, with iOS 14 coming in, it will be easier for Apple users to search for emojis on the iPhone. This feature was there in Mac for years but iPhones are finally getting it. iPads are expected to get it soon too.
In addition Apple has also announced more ways to create your look better with the Memoji. As announced at the Worldwide Developers Conference (WWDC) last month, Apple will be rolling out new customisation options to let you express yourself with over a trillion possible combinations.
The revamped facial and muscle structure will make your Memoji and Memoji stickers even more expressive, giving you more ways to send a range of emotions and express yourself in Messages.
The new customisation option for the Memoji include 11 new hairstyles, including man bun, top knot, simple side part, waves, and enhancements to fades; face coverings, new headwear with 19 new headwear styles including a durag, tichel, cyclist helmet, nurse cap, or swim cap.
The new Memoji sticker options will be expanded to include a fist bump, blush and a hug to your friends.