Xiaomi is seeking up to $1 billion in dollar bond sale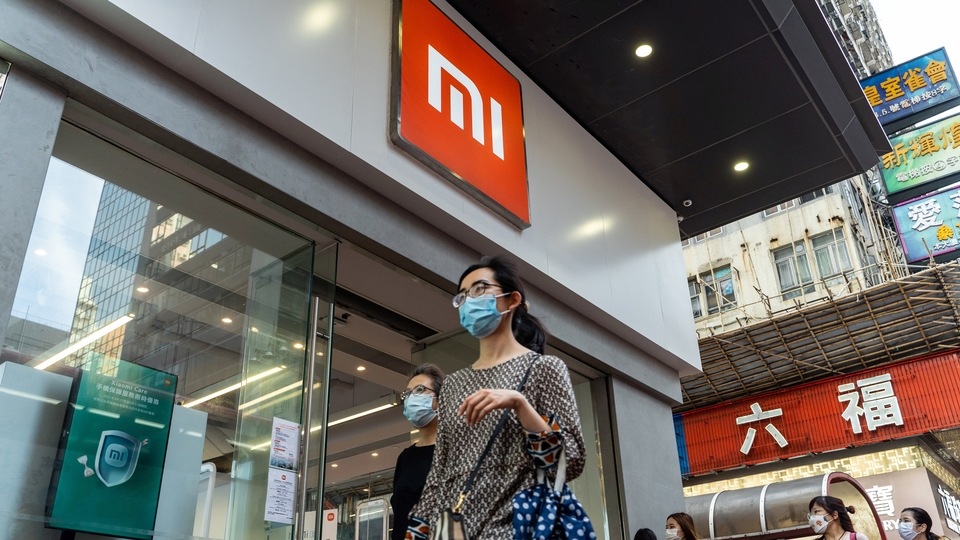 Xiaomi's latest dollar-denominated offering comes as Beijing moves to rein in some of the nation's biggest tech firms.
Xiaomi is marketing a dollar bond deal to global investors as Chinese technology companies face fresh scrutiny in a new era of tighter oversight from Beijing. The smartphone maker is looking to raise about $1 billion from the debt sale, people familiar with the matter said. That would include a rare green bond tranche from the nation's tech firms. The borrower has received a bond sale quota of $1.2 billion from China's National Development and Reform Commission, according to the people who asked not to be identified because they're not authorised to speak about it. Xiaomi may choose whether or not to use the entire quota.
Xiaomi's latest dollar-denominated offering comes as Beijing moves to rein in some of the nation's biggest tech firms. A rout in stocks from these firms deepened Wednesday after the internet regulator opened a security review of Didi Global and the country's State Council said in a brief statement that rules for overseas listings would be reviewed and publicly traded companies will be accountable to keeping data secure.
Also read: Looking for a smartphone? Check Mobile Finder here.
Initial price guidance for Xiaomi's pending offering was set at 200 basis points above comparable US Treasuries for a 10-year dollar bond and at 260 basis points for a 30-year green bond, according to another person familiar with the matter. A Xiaomi public relations official didn't have an immediate comment Wednesday. The firm sold its debut deal in the dollar bond market with a $600 million note last year.
The company, which raised nearly $5 billion in 2020 from the sale of various securities, reported strong growth in its core smartphone business to start this year. But it's looking beyond consumer electronics, in March unveiling a potential $10 billion foray into making electric cars. Xiaomi said that eligible projects for its green bond proceeds include clean transportation and renewable energy.
Xiaomi has made more than 40 types of energy-saving products, Australia and New Zealand Banking Group analysts including Owen Gallimore wrote in a note Wednesday.
They put fair value for the tech firm's planned 10-year note at 145 basis points above Treasuries and the 30-year offering at 210 basis points. "We expect bonds would be well-supported post its removal from US blacklist in May," the analysts wrote. Xiaomi won a court ruling in March to halt a ban on receiving American investment as part of the US Defense Department putting the firm on a list of companies with alleged links to China's military.