PUBG Mobile or Battlegrounds Mobile India: Krafton may just have made a big revelation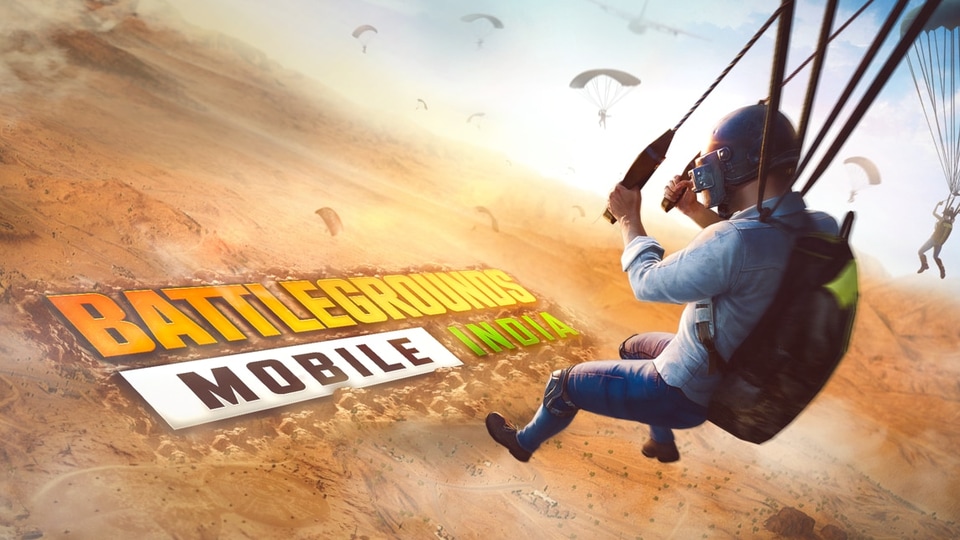 PUBG Mobile replacement Battlegrounds Mobile India could launch later this month, but a statement from Krafton's CEO has made fans sit up. Read on to know why.
Last year, many Indian gamers were dismayed when popular battle royale shooter PlayerUnknown's Battlegrounds (or PUBG Mobile) was banned by the Central Government in September citing security concerns. However, even as Krafton prepares to launch its replacement game called Battlegrounds Mobile India, a new report suggests that an executive may have revealed that it might be the same game as PUBG Mobile.
A report by IGN suggests that a statement to the media by the South Korean publisher Krafton's CEO CH Kim might point to the fact that Battlegrounds Mobile India is actually PUBG Mobile. After the company opened up pre-registrations for the game last month, the game recently crossed 20 million registrations, which is quite a large number considering the iOS version is yet to be announced.
Also read: Battlegrounds Mobile India in trouble? MLA writes to PMO requesting ban on PUBG replacement
"We would like to express our sincere gratitude to our Indian fans for their overwhelming response to the Battlegrounds IP first developed by me and my team in 2017," Kim said in a statement on the game's website on June 3. "The Battlegrounds IP received love and acclaim from players worldwide, and Krafton will continue to build on the IP. That effort includes bringing amazing content to Battlegrounds Mobile India and providing an incomparable battle royale experience to our players."
While Krafton was called Bluehole in 2017, the Battlegrounds IP mentioned by Kim could only refer to the popular battle royale game PUBG, according to the report, which states that it was the only game title launched by the company that year. Kim's statement that the company was going to build on the same IP seems to suggest that the Battlegrounds Mobile India game could simply be a copy of the original PUBG mobile game, according to the report.
Readers might remember our recent report about Arunachal MLA Ninong Ering, who wrote a letter addressed to the Prime Minister's office calling the re-launch of the game a "big threat to (the) security of India and privacy of our citizens" and asking the Prime Minister to "not allow Chinese deception". The company has also teased two maps, Sanhok and Erangel that bear a striking resemblance to their PUBG Mobile counterparts.
Read more: New Battlegrounds India trailer gives a sneak-peek into PUBG Mobile-like level 3 bag
While Ering had received a lot of backlash from local gamers who are waiting to try the new version of the game, he had pointed out that former Tencent employees in the country had been re-hired as Krafton employees and that the South Korean company's biggest shareholder is Tencent, which is Chinese based. He had also claimed that the Google Play Store URL for the game also contained the term PUBG mobile. It must be noted that there is no reference to Tencent or to PUBG Mobile on the company's website for the Indian version of the game.
While Krafton has not yet issued a statement on the latest issue, we will update this story when they do. The company previously issued an update on their website for Battlegrounds Mobile India, stating: "With privacy and data security being a top priority, KRAFTON will be working with partners, to ensure data protection and security, at each stage. This will ensure privacy rights are respected, and all data collection and storage will be in full compliance with all applicable laws and regulations in India and for players here," the company had stated.