Windows 11 upgrade option not for these users? They may have to take this big decision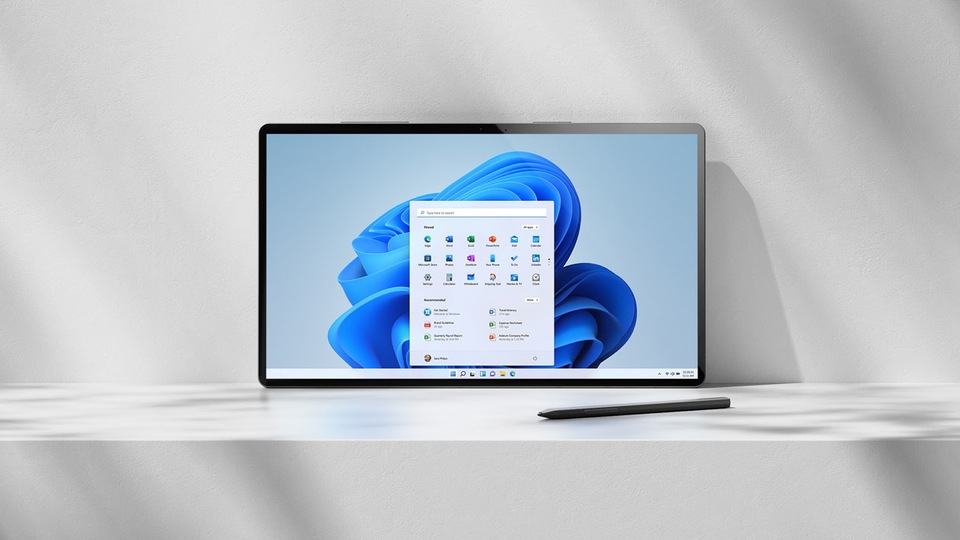 Windows 11 upgrade is what most Windows users are looking forward to, but there are certain users who may find it quite an unattractive process. Are you among them? Find out.
Windows 11 upgrade: If you are still rocking the now-outdated Windows 7 on your computer or laptop, you may have to back up your data and perform a 'clean' installation of Windows 11 when it is launched. Yes, that is a very complicated download process to go through and everyone may not be able to do so or perhaps, would not want to do so either due to the uncertainty involved. Notably, ever since Microsoft unveiled Windows 11, the next generation of its operating system last month, users have been worrying about many facets of the upcoming operating system. These range from worrying about hardware compatibility to the Windows 11 download process. While having the option to directly upgrade to Windows 11 from an older operating system version is quite convenient, it looks like Windows 7 users are not going to be so lucky.
Instead of being able to do a Windows 11 upgrade without losing data, something that will be supported on Windows 10 and Windows 8.1 devices, users on the older, now completely outdated Windows 7 will have to perform a 'fresh install' of the operating system, as reported by TechRadar. This means they will not be able to choose the upgrade option when installing Windows 11. The information has appeared via a Windows 11 FAQ released by Lenovo that informs users about the upgrade process.
Also read: Looking for a smartphone? Check Mobile Finder here.
Windows 11 Installation Guide
"Most devices available for purchase now will be upgradeable to Windows 11. You will have the option to upgrade, clean install, or reimage Windows 10 devices to move to Windows 11. For Windows 7 devices that meet hardware requirements, you will need to clean install or reimage to go directly to Windows 11," the guide on Lenovo's website reads. While the advice is clearly intended for Lenovo customers, it seems likely that it would also apply to other devices upgrading from the now-outdated version of Windows.
Windows 11 Hardware Hurdle
However, even if users are willing to back up all of their data and perform the clean upgrade to Windows 11, there is no guarantee that their hardware supports the company's new requirements to install Windows 10. Unless your computer or laptop's CPU was released after 2017, it is extremely unlikely that your processor will be supported by Microsoft, and could prevent you from installing the update in the first place.
How to do a Windows 11 Upgrade
Users who do have compatible hardware will need to make sure they take a complete backup of their data on a separate storage device, then wipe their hard disk partition where Windows 7 is installed and then install Windows 11 using the installer. The ability to format a hard drive is built into the Windows installation service.