Apple's iOS 14.5 update brings new emoji: Here are the notable arrivals and changes
If you count variations, Apple has added new 441 emoji to the latest iOS 14.5 update. Here are the major changes compared to older iOS versions.
27 Apr 2021, 08:28 PM IST
in mobile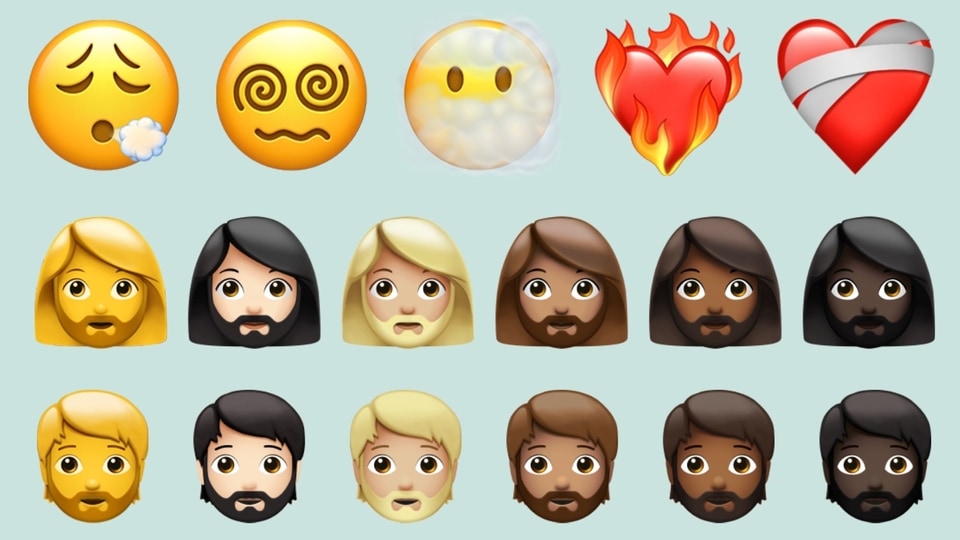 Apple just dropped its highly anticipated iOS 14.5 update for iPhone models dating back at least six years in the past, bringing several important changes to user privacy, the interface of some apps like the Podcast app and how FaceID unlocking works with masks. The company has also added a total of 441 new emoji (including variations) in the latest update.
New emojis in iOS 14.5 means that BILLIONS of security patches will be applied today. Incentives matter.

— Ryan Naraine (@ryanaraine) April 26, 2021
Here are some of the notable changes and additions to the system emoji on the iOS 14.5 update, according to emoji tracker website Emojipedia: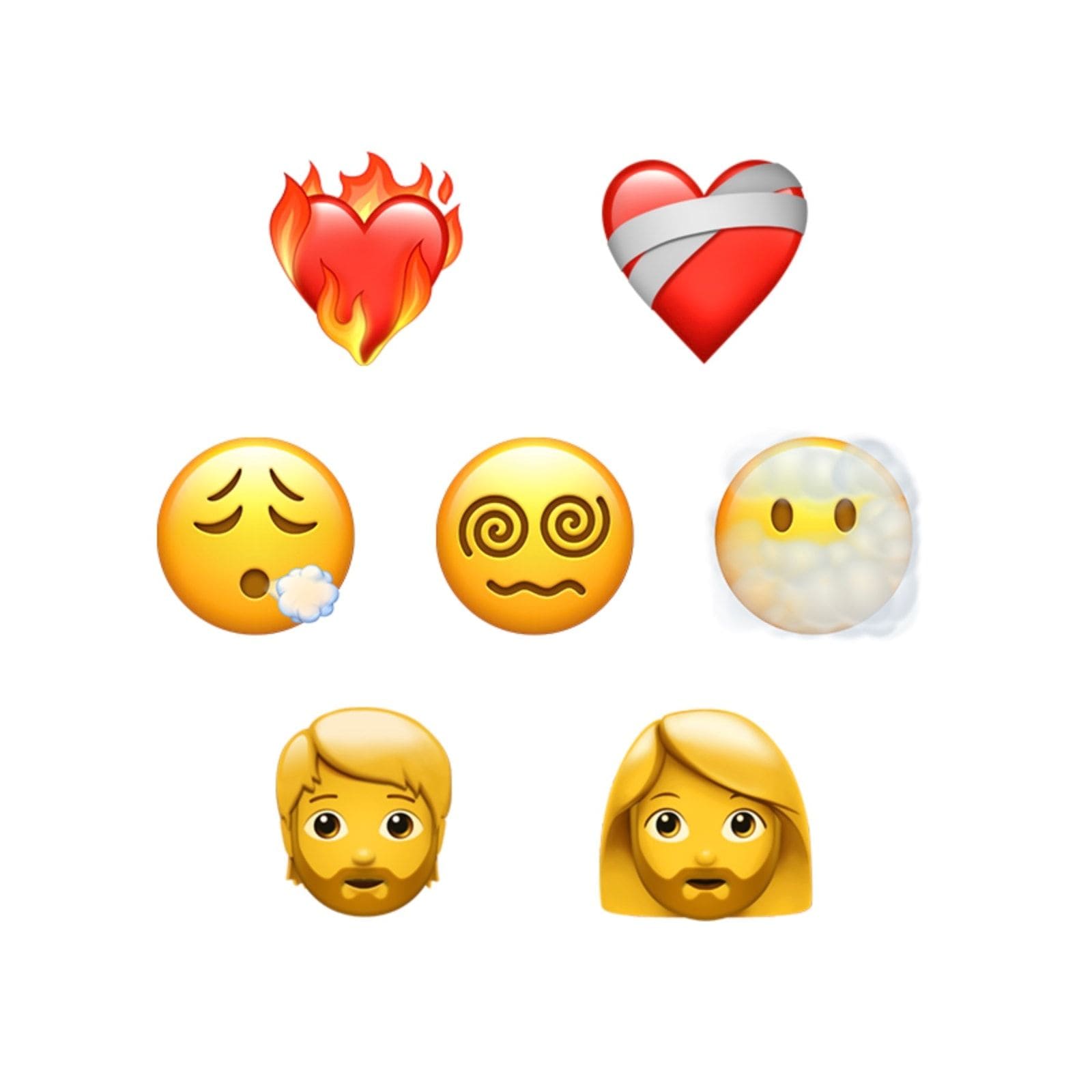 Updated and new face emoji
The first group of new emoji are comprised of three new faces, a face exhaling (or sighing) a face in the clouds, and a face with spiral eyes. The first one could be used to express exhaustion or tiredness, while the second one could be used to denote smoking, confusion, or being lost. The emoji with spiral eyes will be shown alongside the older emoji displaying the X marks.
New heart emoji
The next emoji group includes two new heart emoji variations that follow immediately after the broken heart emoji on the iOS keyboard after you install the update. The first one is the mending heart emoji, which complements the older broken heart emoji well. The second emoji is the burning heart emoji that could be used to represent a religious symbol or a desire.
Gender-neutral and updates couple emoji variations
Apple has also added support for several gender-related emoji this time around, including men, women and a gender-neutral emoji which all sport beards. This is part of Apple's push for inclusivity and they all support all the five skin colour modifiers. The update also adds support for several new combinations of emoji for couple emoji, with more diverse skin tone variations than iOS 14.2, which is when Apple's emoji was last updated.
Existing iOS emoji updated
Three new changes have also been made to Apple's existing set - the syringe emoji used to display a red liquid inside, presumably to show extracted blood. However, as more people are likely to use the emoji for vaccinations, the company has changed the emoji to show a transparent liquid instead.