Here is what Samsung's future foldable phones may look like
Samsung Display in a couple of sketches gives a glimpse what the next-generation foldable phones look like.
Updated on 27 Nov 2020, 09:59 PM IST
in mobile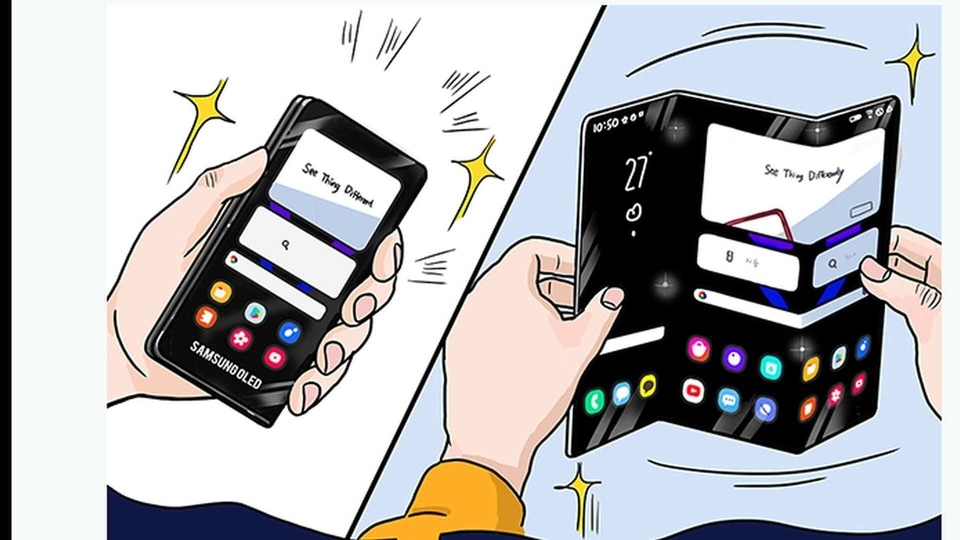 Smartphone companies are exploring various form factors, ranging from swivelling design to rollable. For now, the foldable design has taken a lead. Samsung is one of the first adopters of the design with a book-like foldable format and a flip phone-style. But that may not be the only design Samsung is working on.
Samsung Display has published a few sketches of what is said to be the next evolution of foldable phones. The first render reveals a familiar fold design that allows users to use the phone as a smartphone as well as expand it into a tablet-like device. Instead of the current foldable design, it has a tri-fold design.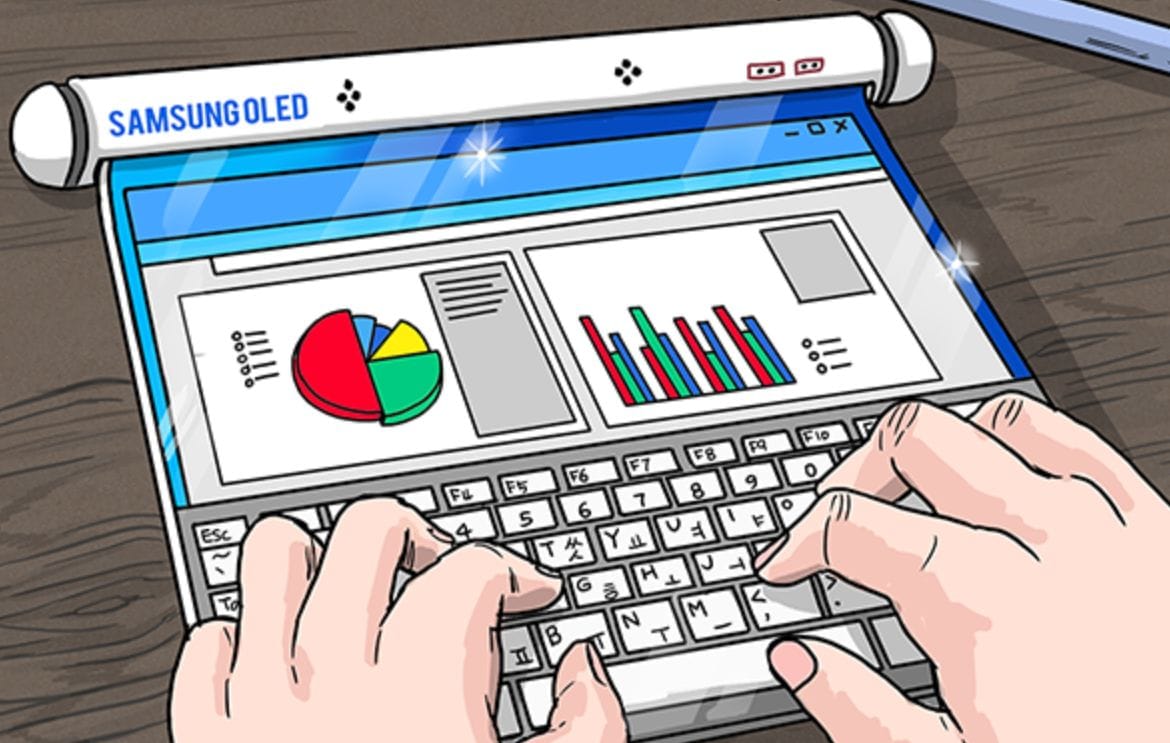 Another design is a bit closer to what a rollable phone looks like. The render reveals phone has a cylindrical stick at one end with an OLED panel attached. The panel can also be rolled out and in. According to Sammobile, Samsung also has a few patents around the design.
That said, there is no guarantee that these devices will become a reality anytime soon. Oppo, which recently showcased its first rollable phone, said it has no immediate plans to commercially release the phone.
Samsung is reportedly planning to soon unveil a new Galaxy Z Flip. The third-gen phone will reportedly a 6.9-inch foldable screen with "less crease" and a refresh rate of 120Hz. It would be a big upgrade over the current Galaxy Z Flip 5G that has a 60Hz refresh rate.