Samsung experimenting with a dual folding phone, new patent reveals
Samsung's dual folding phone design looks identical to Xiaomi's dual folding mechanism that was revealed last year.
15 Oct 2020, 09:37 AM IST
in mobile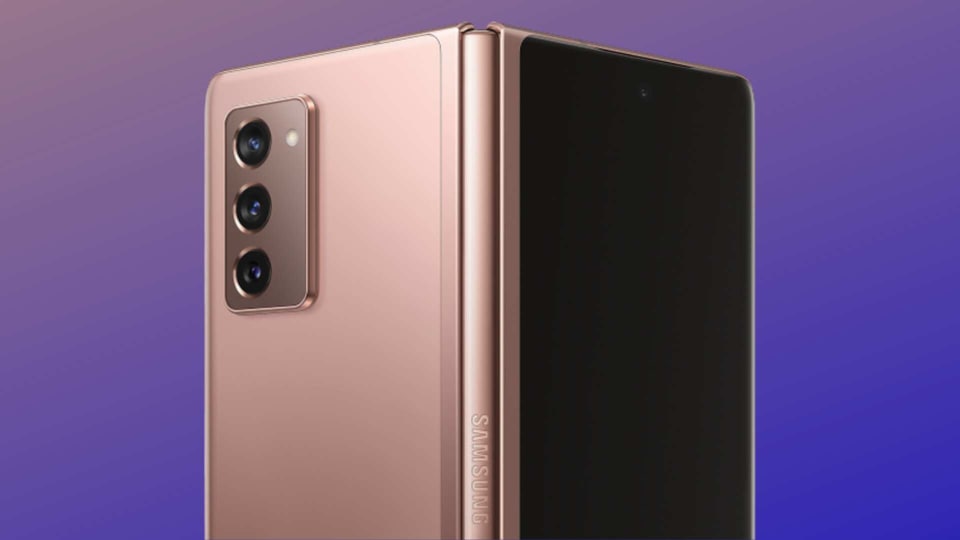 Samsung may appear to have already settled with Galaxy Z Fold and Galaxy Z Flip foldable design, but reports suggest it is considering a few more form factors. A recently published Samsung patent application in Korea reveals another unique take on the foldable phones. Interestingly, the patented design is quite similar to one of the concepts revealed by Xiaomi.
Published by Letsgodigital, Samsung's new patent reveals a flat display that can be wrapped around from both ends. The schematics reveal hinges on the sides with the back panel having a wraparound panel like the Mi Mix Alpha. Android Authority in its report says the concept foldable phone could also be used as a miniature laptop.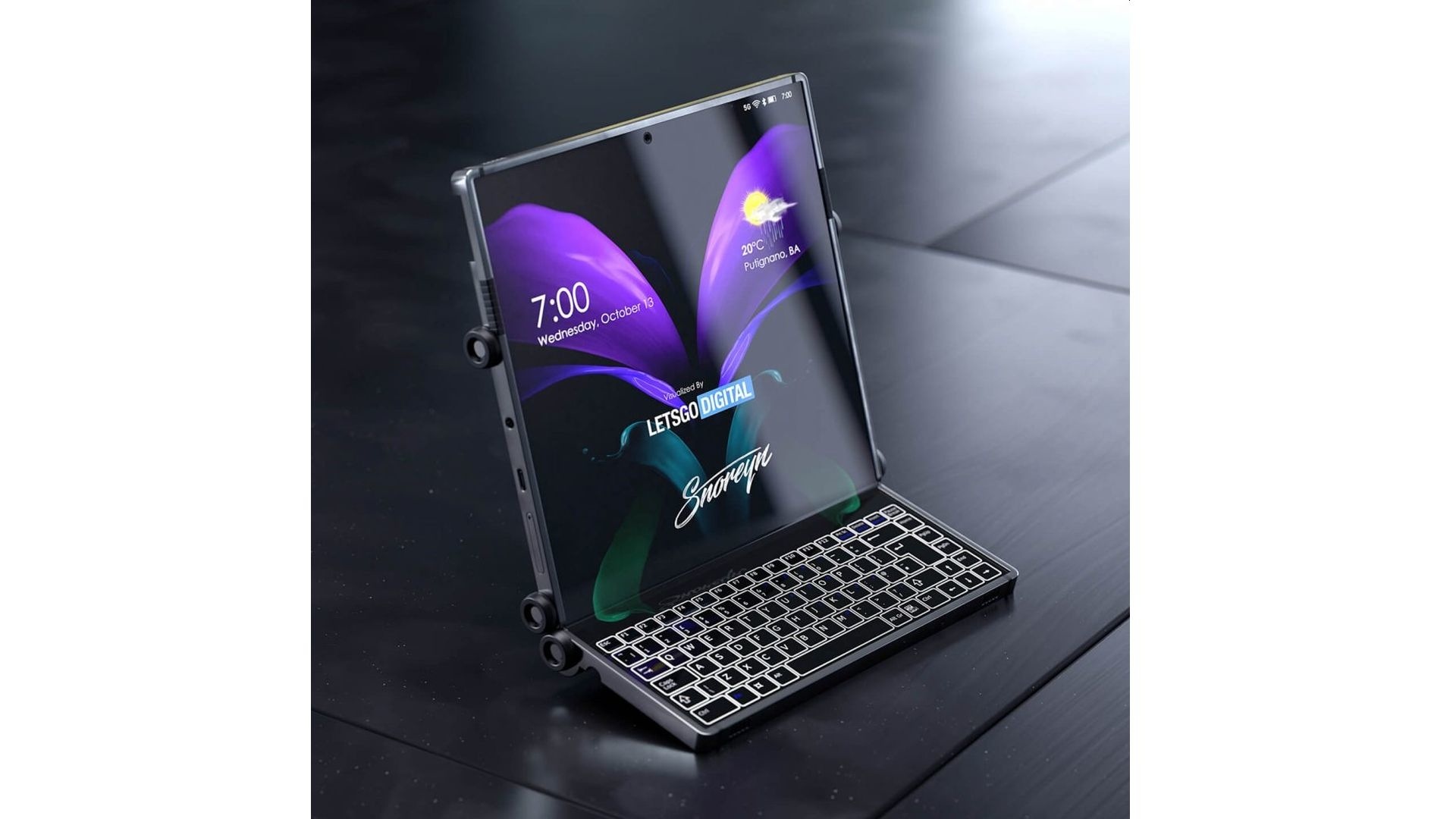 It is worth noting that the patent has been filed by Samsung Display and not Samsung Electronics. This is why other key elements of the phone such as camera and speakers are not visible in the patent images. Renders based on the patented images reveal relatively thicker bezels on the sides while the screen has a punch-hole camera.
As said earlier, the patent looks identical to Xiaomi's concept foldable phone. Interestingly enough, the phone also had a dual folding mechanism. An official video posted on Weibo last year revealed the foldable phone turning into a phone from a tablet. The clip suggested the phone did not support portrait mode for the home screen when in the tablet mode.
That said, patents do not necessarily translate into a commercial product. Though, they do give a good idea of what Samsung may have in store in the coming years. Foldable phones are still at a nascent stage. So far, Samsung has pursued the concept with its Galaxy Z Fold and Galaxy Z Flip phones. Motorola is also in the game with its Razr series. So far, these phones come with a steep price tag and are more or less considered luxury devices. We may have to wait for a couple of more years to see foldable phones becoming more affordable.