Stolen Apple iPhones apparently show a message on screen stating that the devices are being tracked
A user uploaded an image on Twitter showing the screen of an 'stolen' iPhone that states "Please return to Apple Walnut Street. This device has been disabled and is being tracked. Local authorities will be alerted."
02 Jun 2020, 08:26 AM IST
in mobile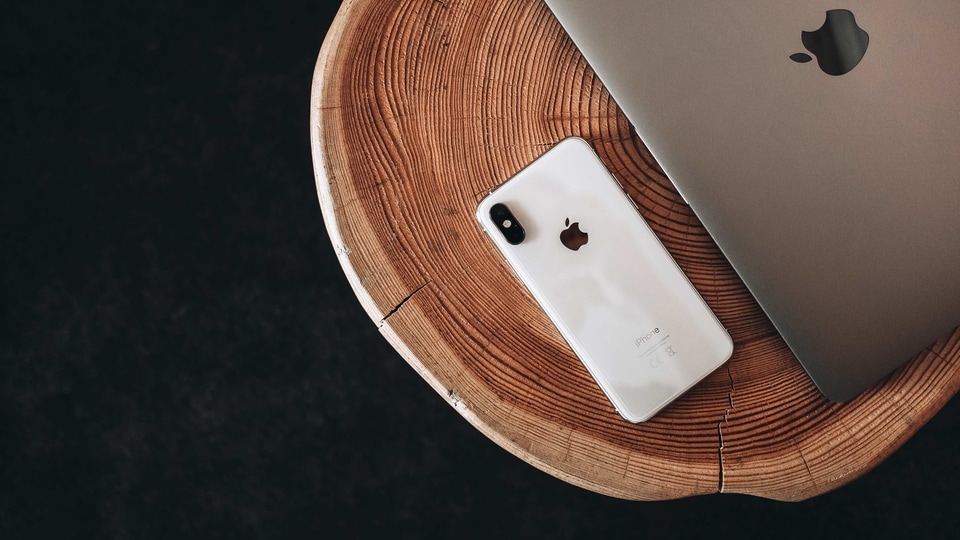 Last year we came across some instances around the globe wherein some people broke in the Apple Store and stole some iPhones among other products. While you must be thinking that those thieves would've been using them or may have sold them to others at lower prices, you are probably wrong. That's because Apple apparently has software installed in all those iPhones that are kept on display in Apple Stores. One of the users uploaded an image on Twitter showing the screen of an iPhone that states "Please return to Apple Walnut Street. This device has been disabled and is being tracked. Local authorities will be alerted."
Although this might be rendering the iPhone useless, at the same time this message is enough to create some fear in the minds of thieves as they don't know when the authorities were alerted and who exactly is tracking the device. However, in reality this doesn't seem to stop them from stealing iPhones as they can still dupe customers or sell their parts.
This year, Apple is planning to launch a total of five iPhones. While the iPhone SE 2020 has already been launched, the company is said to introduce the iPhone 12 series later this year. The series is supposed to feature iPhone 12, iPhone 12 Max, iPhone 12 Pro and iPhone 12 Pro Max.
All four are said to come with OLED screens while the Pro variants may specifically feature Retina screen tech and 120Hz refresh rate. One can also expect a LiDAR sensor at the back, like the one that was seen in the iPad models.