How to delete Clubhouse account permanently: Leaving it is hard, but we explain an easy way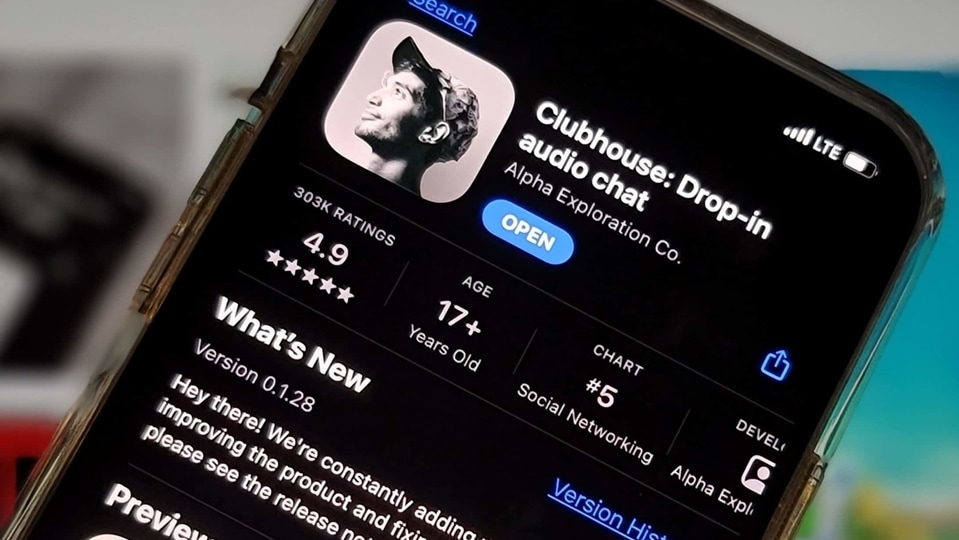 How to delete Clubhouse account permanently: Joining Clubhouse may be difficult, but leaving the platform might be even harder as the process is quite nightmarish.
How to delete Clubhouse account permanently: The coronavirus pandemic and the subsequent lockdowns forced most people indoors and this had the unintended consequence of building walls between them and others. Just to listen to someone else's voice suddenly became very important and that is where apps like Clubhouse came in handy. People subscribed in huge numbers for the chance of just listening to others and communicating through the audio mode. There were no videos and no photos. Clubhouse in fact enabled huge amounts of people to gather on one platform in the form of voice chat rooms - as many as 5000 people could attend one sitting. It was a great way of communicating for those tired of simply scrolling through walls of text on social media.
But with the world now opening up alongside vaccinations, and several alternative services (like Twitter Spaces and Telegram's Voice Chats) from rival companies on the horizon, there are some valid reasons why you might want to delete your Clubhouse account.
Also read: Discord messaging platform launches Clubhouse-style feature
Just like Instagram, Twitter and Facebook, Clubhouse discourages you from deleting your account, instead offering you the option to 'Deactivate' your account. This can be achieved very easily from the app's settings menu.
However, if you want to delete your account permanently, you'll have to go through a few more steps. It actually involves sending an email to the company and requesting that your account be deleted.
Here's how you can permanently delete your Clubhouse account:
1. Open the Clubhouse app and tap on your profile photo at the top right corner.
2. On your profile, you should see a gear icon in the same location where your profile photo was on the previous screen.
3. Now tap on the Account menu.
4. You should now see a button to deactivate your account under two options to connect/disconnect your Twitter and Instagram accounts.
Clubhouse says that once you deactivate your account, you can log back within 30 days, before the company permanently disables your account. But while this will make all your data inaccessible, disabling is not the same as deleting your account. If you want to delete your account, you have to email the company.
Read more: Twitter starts letting more Android users host their own Spaces
According to the company's official privacy policy, which outlines the only official method of deleting your account at the time of writing this article: Please log in to your account or contact us (at support@alphaexplorationco.com) if you need to change or correct your Personal Data, or if you wish to delete your account."