Clubhouse completes 1 year with 12.7 million downloads
Clubhouse is available only on iOS, and is based on invite-only entries.
17 Mar 2021, 03:39 PM IST
in news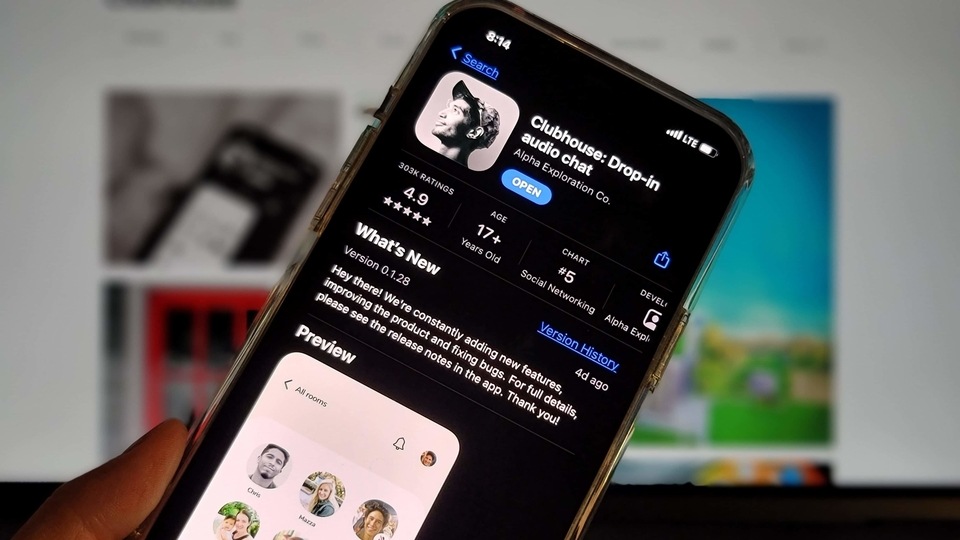 Clubhouse, the popular audio social app, completes one year today. The app which is still invite-only, and available only on iOS, has reached 12.7 million downloads, according to App Annie. In March alone, the app garnered 1.3 million downloads.
Clubhouse has the most number of downloads from the US, followed by Japan, Germany, Brazil and Russia, according to a report by Social Media Today quoting App Annie stats. "Clubhouse turns 1 on March 17th, 2021 - the app officially launched on the iOS App Store on Sept 14, 2020, and only 6 months later has seen 12.7 million downloads globally with the US, Japan, Germany, Brazil and Russia seeing the largest footprint," Social Media Today quoted App Annie's Lexi Sydow as saying.
Clubhouse is undoubtedly the most popular social media app right now. There's no Android app at the moment but Clubhouse co-founder Paul Davidson has confirmed that it is in development. The popularity of Clubhouse has also led to other companies making similar apps. The closest is Twitter Spaces which is available as a feature within Twitter. Available on Android and iOS, users can join Twitter Spaces as listeners. Twitter will soon make it possible for everyone to start a Space. Mark Cuban is also developing Fireside, its Clubhouse-rival. Instagram and ByteDance are also rumoured to be working on their versions of Clubhouse.
As part of its one-year anniversary, Clubhouse also announced its first creator accelerator program. Clubhouse Creator First. Clubhouse will support and equip 20 creators on the platform with resources through this program.