Revealed! YouTube video creators earned this much MONEY from downloads; can you? Check list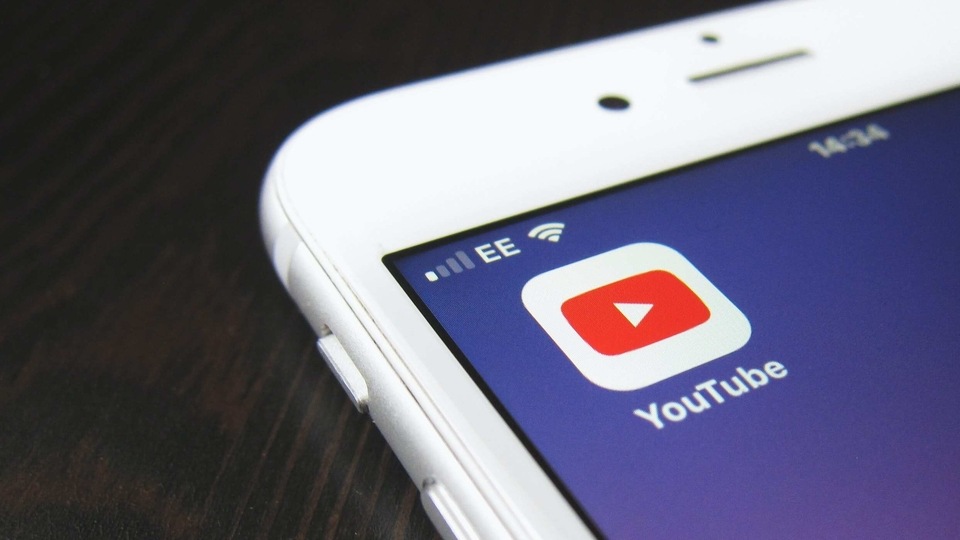 YouTube has announced how much money users earned from their videos. The amount is a whopping $30 billion.
YouTube money policy: YouTube is the most popular video sharing platform globally and Google has been steadily adding to the service's features since the service was launched in 2005. Over the years, YouTube has started to allow creators to monetise their videos on the platform, and now the company has been working with over 2 million (20 lakh) users who are now earning great amounts of money thanks to the platform, YouTube has revealed in a statement.
YouTube revealed that over the last three years, it had paid over $30 billion to creators, artists and media companies. It currently offers different monetisation options including, Ads, YouTube Premium, Super Chat, Super Stickers, Super Thanks, Memberships, Merch (merchandise), Ticketing, BrandConnect and Funds. In 2019, the program supported the equivalent of 3.45 lakh full time jobs in the US according to YouTube.
Also read: Looking for a smartphone? Check Mobile Finder here.
YouTube Chief Product Officer Neal Mohan stated that the company had crossed the 2 million milestone as part of the YouTube Partner Program. The program allows content creators to monetise their content and was launched back in 2007 and was one of the first open monetisation models for companies which has now become the norm.
And despite that open character, YouTube said that last year, out of every 10,000 views on the platform, only 16-18 views (or 0.16-0.18 percent) were from content that violated policies.
Check this YouTube Partner Program list to know if you can ear money too
Artists and content creators who want to make money on YouTube can sign up to join the company's YouTube Partner Program, but only if they meet certain criteria. The YouTube list includes:
1. They must have at least 1,000 subscribers
2. They must have more than 4,000 watch hours over the past 12 months.
3. Users must make sure that their account's channel does not have any violations of the Community Guidelines.
4. Users will need to use their AdSense account and link it to their channel.
You can read more about the company's program here.
YouTube reveals when channels can be removed from the program
YouTube explains that every channel that applies to be a part of the program is reviewed (to check for compliance with the platform's policies by a trained rater. "We also regularly review and remove channels that don't comply with our policies," the company stated in the blog, adding that channels violating the hate speech, harassment and misinformation policies are removed from the YouTube Partner Program. Users can also check their own videos for other issues like potential copyright claims, using the "Checks" feature while uploading videos.