Safari's next big update to bring fingerprint, Face ID-based logins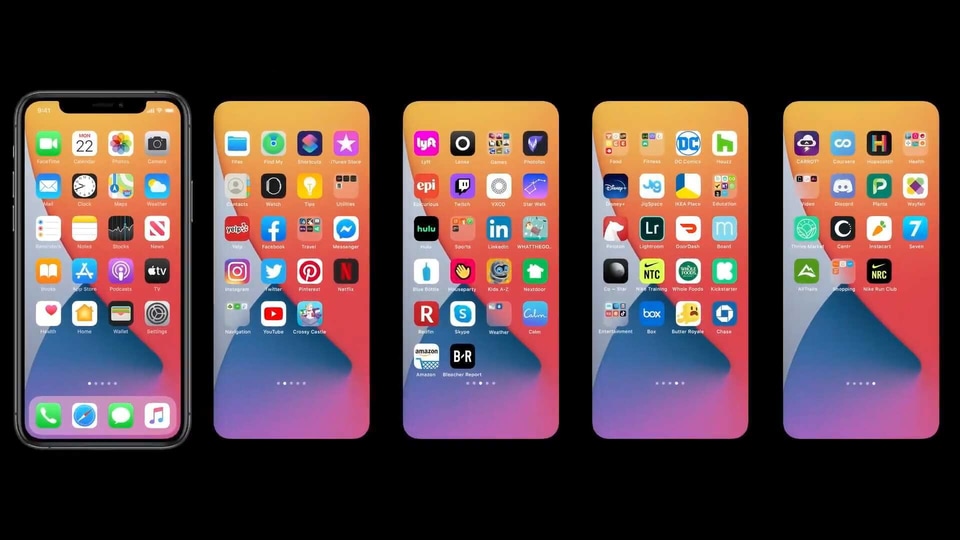 Apple has added Web Authentication platform authenticator in the Safari version 14 which will be part of the iOS 14 update. Here is everything you need to know.
Apple's Safari browser will soon let you log in to websites using fingerprint sensor and Face ID. The feature is part of Safari version 14 which will ship with Apple's iOS 14 update later this year.
"Added a Web Authentication platform authenticator using Face ID or Touch ID, depending on which capability is present," Apple confirms the feature in its Safari 14 beta release notes.
The feature is based on WebAuthn, a new web standard which aims to bring a simpler and more secure login setup using security keys and biometrics. The World Wide Web Consortium (W3C) and the FIDO Alliance approved the platform as a web standard last year. Platforms such as Windows 10, Android, Google Chrome, Mozilla Firefox and Microsoft Edge were the initial partners.
Apple joined the FIDO Alliance last year. The company added support for FIDO 2-compliant security keys on Safari through iOS 13.3 update. It was made available on the desktop version of the browser as well, reports TheVerge.
It is worth noting that Google last year also added support for WebAuthn to allow Chrome for Android users to sign into compatible websites through the fingerprint sensor. The feature is available for phones running Android 7 or later.
Apart from Face ID or fingerprint sensor-based logins, Apple is going to add a bunch of new features on its Safari browser. Part of the iOS 14 update, Safari gets a new Privacy Report which will help users track the blocked cross-site trackers. There will also be a new Password Monitoring tool to help users detect passwords that could have been part of large data breaches. Safari will support built-in translation for entire web pages as well.
Apple's iOS 14 developer preview is already available for users. A public beta will be available to iOS users next month.